Digitize and Innovate Your Business
Our digital solutions ensure your business' safety, continuity and growth in the face of adversities caused by pandemic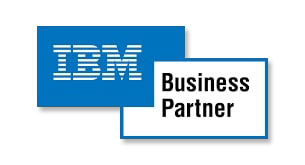 As a decision maker in a small or mid-size enterprise (SME), the unique way you run your business is the key to your success. As you adopt new technologies for digitizing your workplace, working and collaborating remotely, it is paramount to keep your business advantage in mind. We customize our software solutions to conform to your needs. You shouldn't have to change the way you work to fit a software package. We leverage our global resources to deliver your solutions at a fraction of our competitor's pricing. Our mission is to help you leverage affordable digital solutions to transform your art of business by innovating it in order to give you multiple advantages over your competitors, and enable your long-term sustainable economic growth.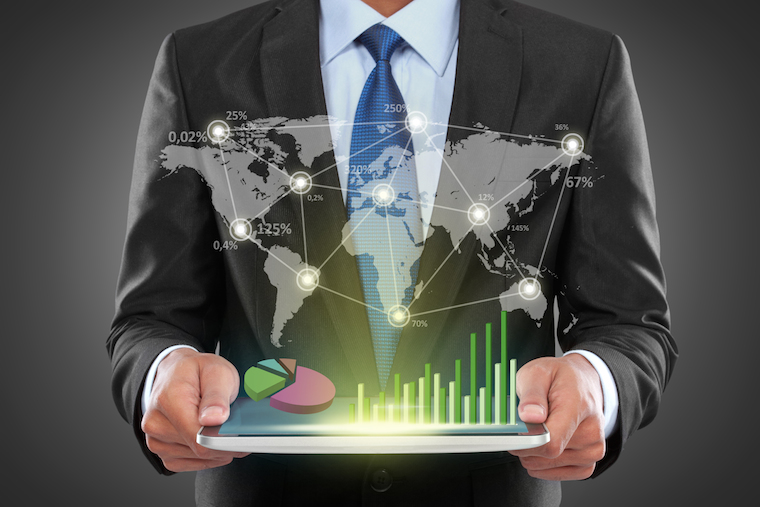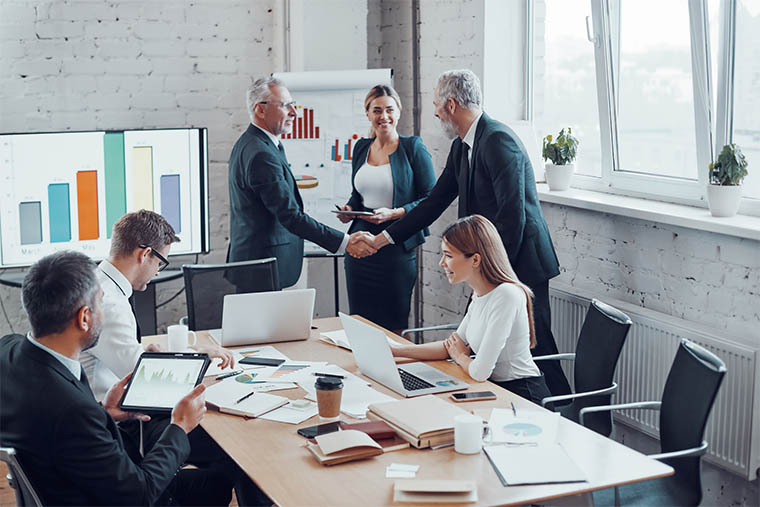 As a small business owner, the way you run your business is one of a kind. You shouldn't have to change your business operations to fit a generic operations management software.
Our specialists at CoyoteWorks provide cost effective cloud-based software that conforms to the way you do business, instead of forcing you to change it. We strive to help you leverage the complexities of digital technology to transform the art of your business into a seamless innovative unique advantage that delivers long-term sustainable economic growth.
Our Digital Solutions
In this pandemic, going digital is essential for most workplaces. Our innovative solutions connect your onsite and remote teams to provide faster, better and cheaper products /services for your customers.
Why Go Digital
Prior to the pandemic, as a business owner, you probably saw no need to abandon your traditional ways of doing business. The pandemic, made many businesses struggle. Going digital will help your company survive and thrive by moving many components of your day-to-day operation online.
Workplace Digitization is Vital
If you are a small business owner, you are most likely negatively impacted during the COVID-19 pandemic: some customers are reluctant to shop from you or use your services due to their fear of getting infected, and the official restrictions make daily business activities more complicated. This situation could have destroyed many small businesses in the past, but nowadays, in the era of digital innovations, going bankrupt and shutting down your company is not the only option – in fact, you can survive the pandemic successfully and even grow your business by moving your day-to-day operation online. Sure, certain companies, such as repair shops, construction firms, salons, private clinics, delivery services, or takeaway food stores need to retain at least some offline aspects of their workflow to function properly, so they can't switch to remote work and online communication totally. However, even if this is the case with your business, you can still minimize the COVID-19-related risks by reducing the need to interact with your team members and clients physically wherever possible.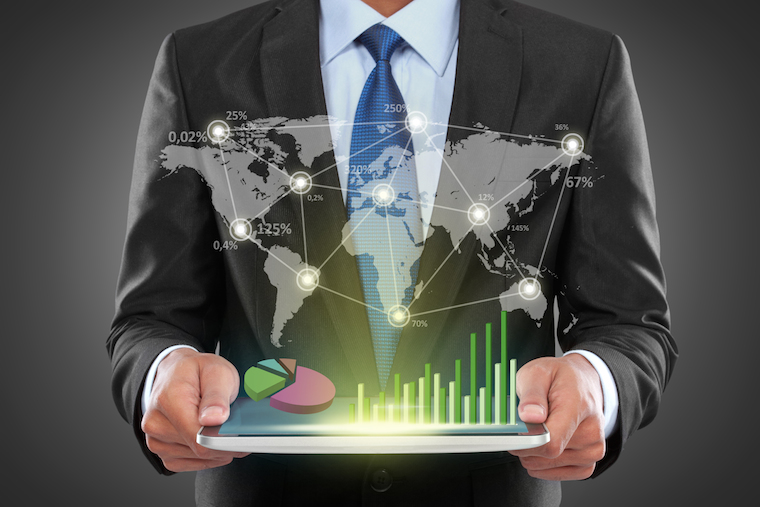 Top 4 Benefits of Going Digital
Business digitization has been an ongoing trend for many years already due to the numerous benefits of online management, sales, and communication. However, as a small company owner, you have probably seen no need to abandon your traditional ways of doing business prior to the pandemic. Chances are, you are still relying on printed documentation and other materials in many cases, and are talking to your customers and workers mostly face to face. The need to switch to the digital environment might be challenging at first, but the advantages of digitization make it worth the effort.
Retain
Old Customers
Many of your clients may have opted to buy from your competitors online only because it is safer, so, if they can get your products and services from your digital store, they will likely stay with you.
Attract
New Customers
Your company might be small now, but, with an effective digital marketing strategy and branding, you can build a strong presence online, attracting new customers who otherwise would have never known about your business. Going digital will make your company more appealing both to the younger demographic who are more reliant on technologies, and to potential byers who are not local to your store.
Reduce
Operating Costs
As an business owner, you want to keep your workplace under control all the time, which is not always possible by communicating with your employees only in person or on the phone. A digital work management software can help you with this task, enabling you to distribute work efficiently and monitor the progress quickly and easily.
Simplify
Information Retrieval
Paper documentation can be sometimes damaged or lost, which can lead to many negative consequences, and sometimes even put your business at risk. Replacing papers with electronic document and storing in a secured database will eliminate such risks, making all your transactions easily traceable and accessible via simple search.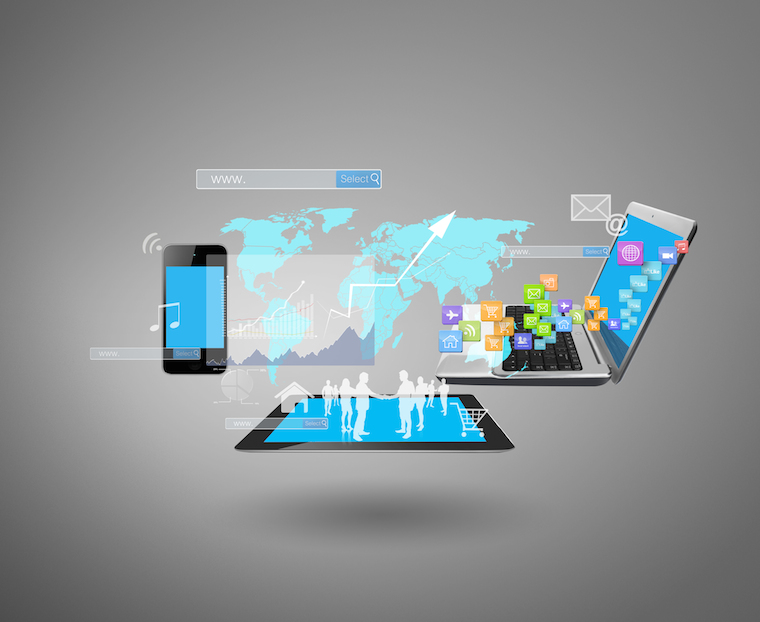 In the race to increase productivity and reduce cost, business organizations embark on continuous business transformation. In this race, Information Technology has changed from a supporting role to a strategic tool necessary for a successful business transformation. Vast amounts of time, effort, and money have been spent to implement effective information systems, yet many initiatives either grossly exceed projected schedule and budget or fail to meet business needs. Leverage our technology solutions to quick-start business innovation transformations and accelerate the delivery of business initiatives.
Featured Consulting Services
Thrive in Innovation
When business models are disrupted, it is time to change, survive, innovate, and thrive. Our consulting services help our clients stay on top through business innovation transformations. We strive to help our Global 1000 clients leverage technology to innovate the art of business into a seamless competitive advantage delivering long-term sustainable economic growth.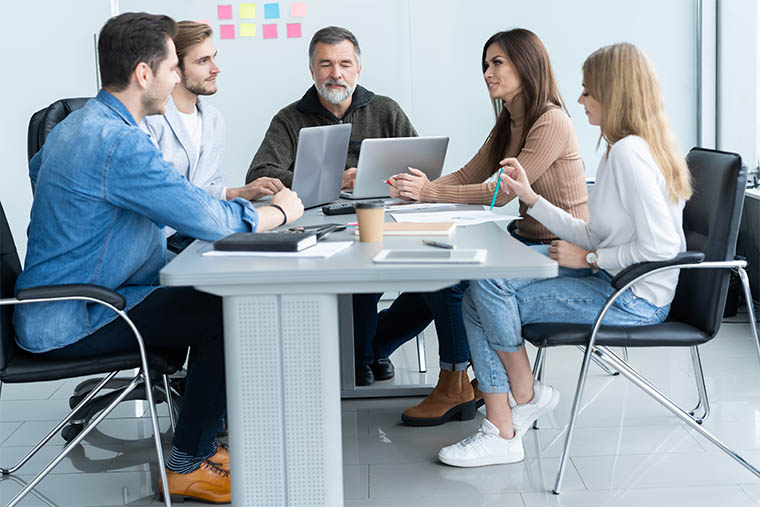 About Us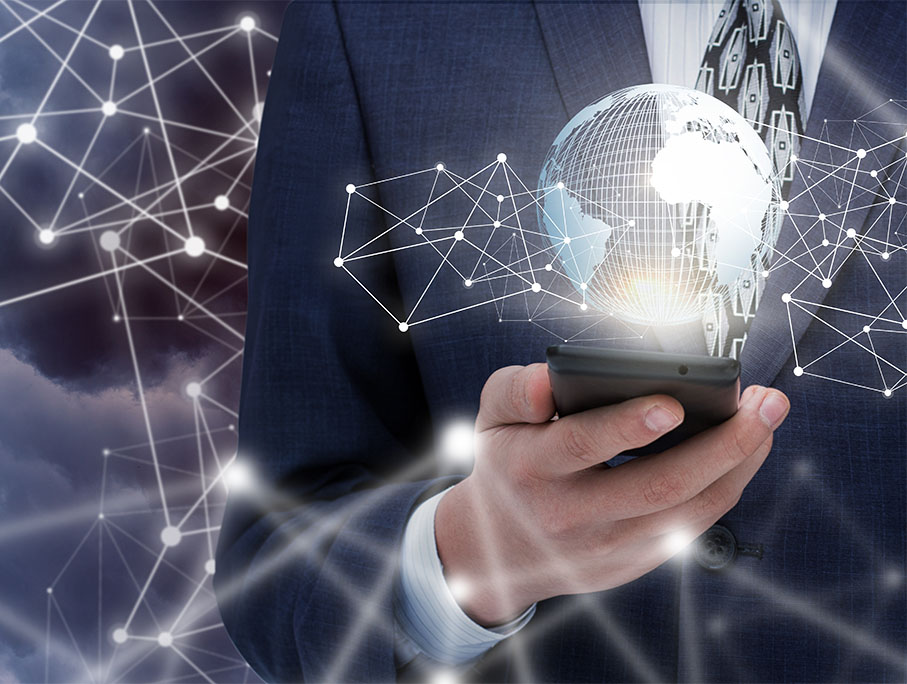 CoyoteWorks was founded in 1997 as an enterprise ERP software solution provider.  In 2001, CoyoteWorks successfully deployed Galaxy, a public sector ERP for the Riverside County of Education. Galaxy manages all K-12 schools, community colleges and universities within the County of Riverside.  In 2015, we moved our ERP to an open-source-based platform in order to deliver a cost-effective mass customization solution for small and mid-size enterprises (SMEs).  We have clients in Engineering and Construction, Healthcare, Biomedical, and Accounting Firms. In 2018, we became an IBM solution partner.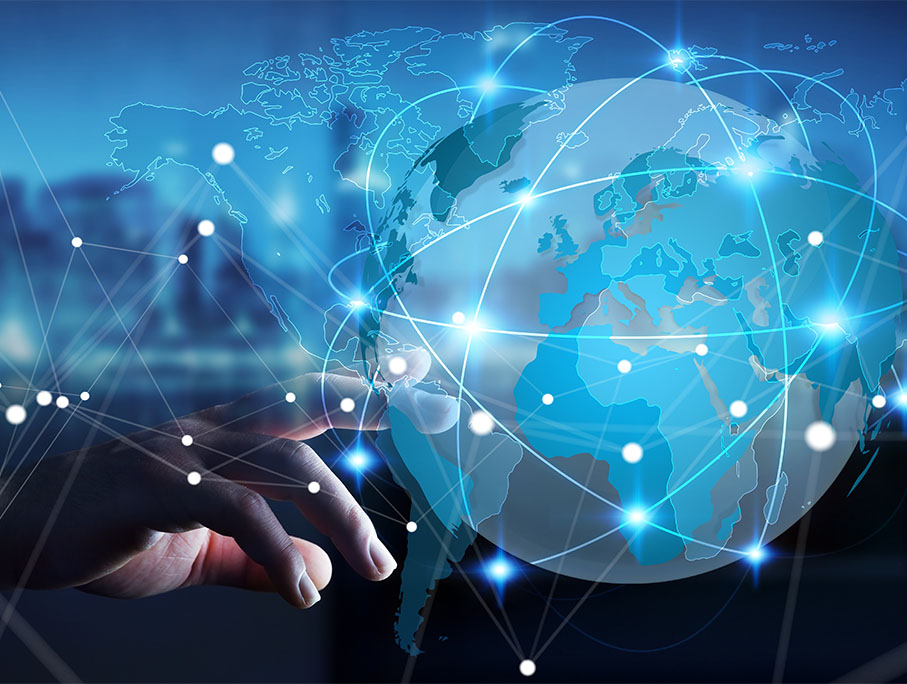 CoyoteWorks Technologies Inc. has delivered large-scale business innovations and transformations on time, within budget, and to our Clients' satisfaction across many different industries. The cornerstone to our success is CoyoteWorks Technologies Inc.' accelerated, responsive and client-driven (ARC) business innovation and transformation Playbook, ARC Innovate™. The Playbook provides a seamless metamodel spanning business innovation, transformation, information strategy planning, business process improvement and management, as well as system design and development.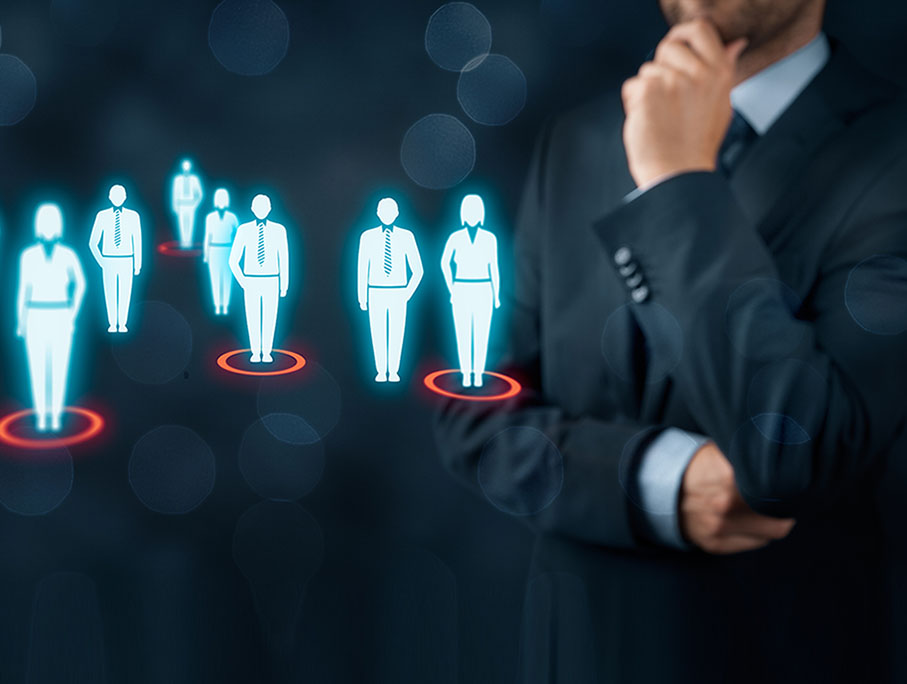 CoyoteWorks Technologies Inc. strives to create long-term client relationships by being responsive and relevant, and by consistently helping its Global 1000 clients leverage technology to innovate their art of business into a seamless competitive advantage delivering long-term sustainable economic growth.
Our vision is to enable our clients to build a better, stronger and more durable high-performance business for future generations and help improve communities and the global environment.