Digitize and Innovate Your Hospital
Our affordable solutions help you run your hospital better and keep your physical and digital workplace safer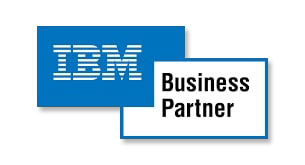 Affordable Hospital Price Transparency Solution
We help your hospital quickly publish price list for shoppable services in customer-friendly format on your website. We leverage our global resources to deliver a custom solution at a fraction of our competitor's pricing.
CMS Final Rule on Price Transparency
By January 1, 2021, hospitals must disclose their prices and negotiated rates for care services, and publish consumer-friendly pricing for 300 shoppable services.
Compelling Reason to Comply
If non-compliant with the CMS Final Rule by January 1, 2021, your hospitals could face a fine of $300 per day and the withholding of Medicare payments.
With affordable low monthly payments, you can easily budget for the immediate remediation of price transparency noncompliance.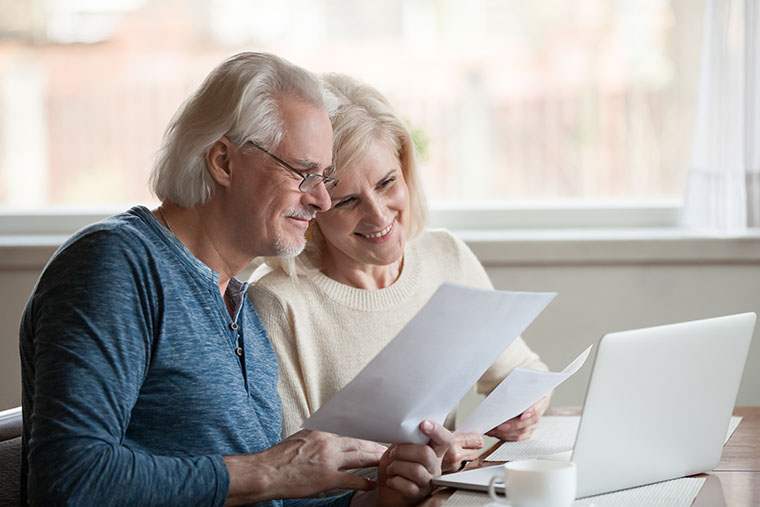 Request A Price Transparency Demo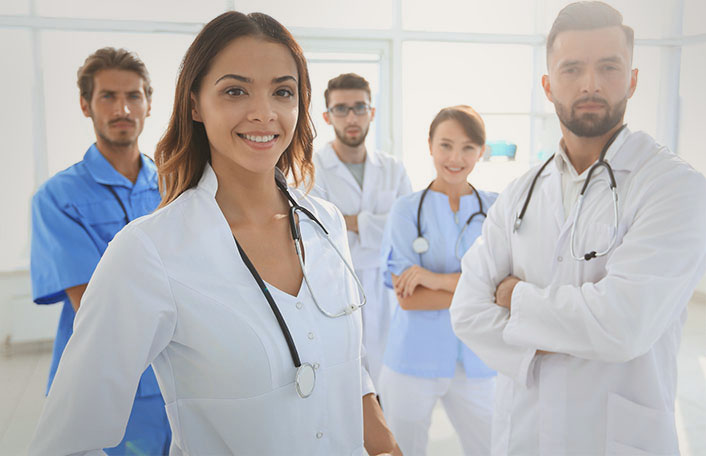 Our Digital Solutions
In this pandemic, going digital for workplace is essential. Our digital solutions connect your onsite and remote teams to provide faster, better and cheaper products /services for your customers.
About Us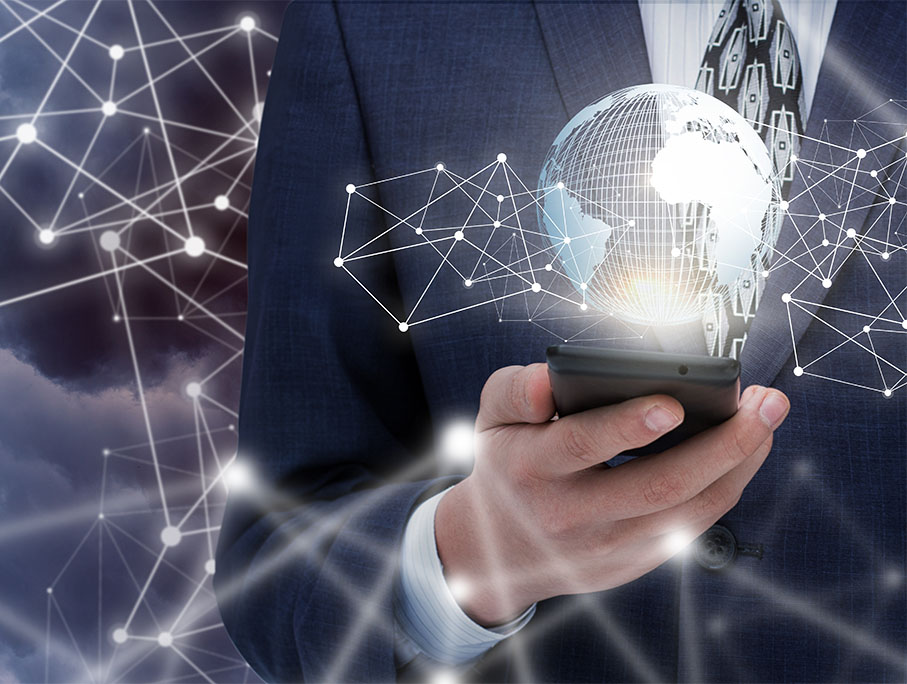 CoyoteWorks was founded in 1997 as an enterprise ERP software solution provider.  In 2001, CoyoteWorks successfully deployed Galaxy, a public sector ERP for the Riverside County of Education. Galaxy manages all K-12 schools, community colleges and universities within the County of Riverside.  In 2015, we re-platformed our ERP on an open-source-based platform to deliver a cost-effective mass customization solution for small and mid-size enterprises (SMEs).  We have clients in Engineering and Construction, Healthcare, Biomedical, and Accounting Firms. In 2018, we became an IBM business partner.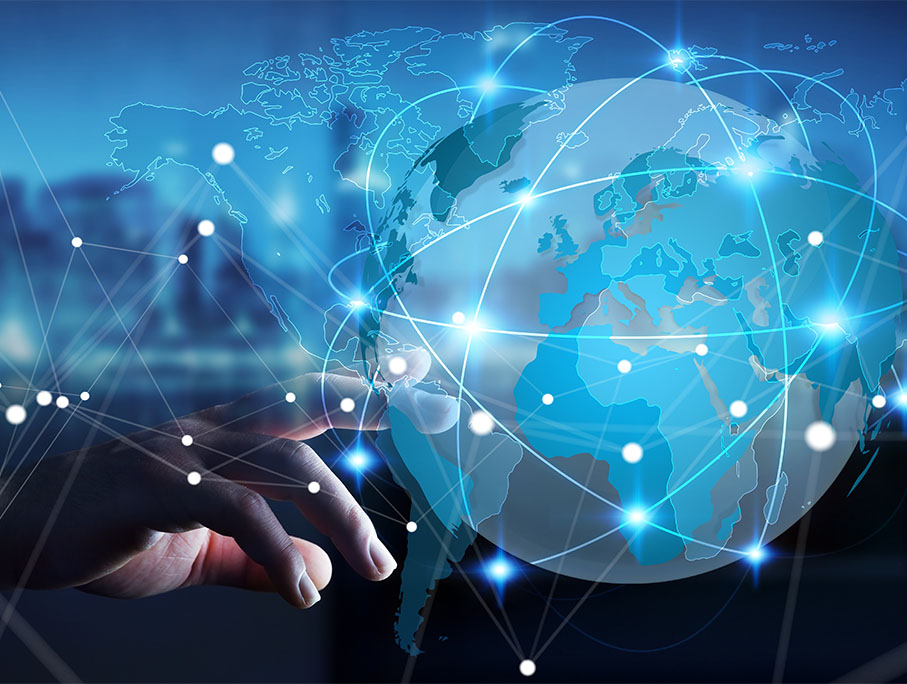 CoyoteWorks Technologies Inc. has delivered large-scale business innovations and transformations on time, within budget, and to our Clients' satisfaction across many different industries. The cornerstone to our success is Coyoteworks Technologies Inc.' accelerated, responsive and client-driven (ARC) business innovation and transformation Playbook, ARC Innovate™. The Playbook provides a seamless innovation and transformation metamodel spanning business innovation and transformation, information strategy planning, business process improvement and management and system design and development.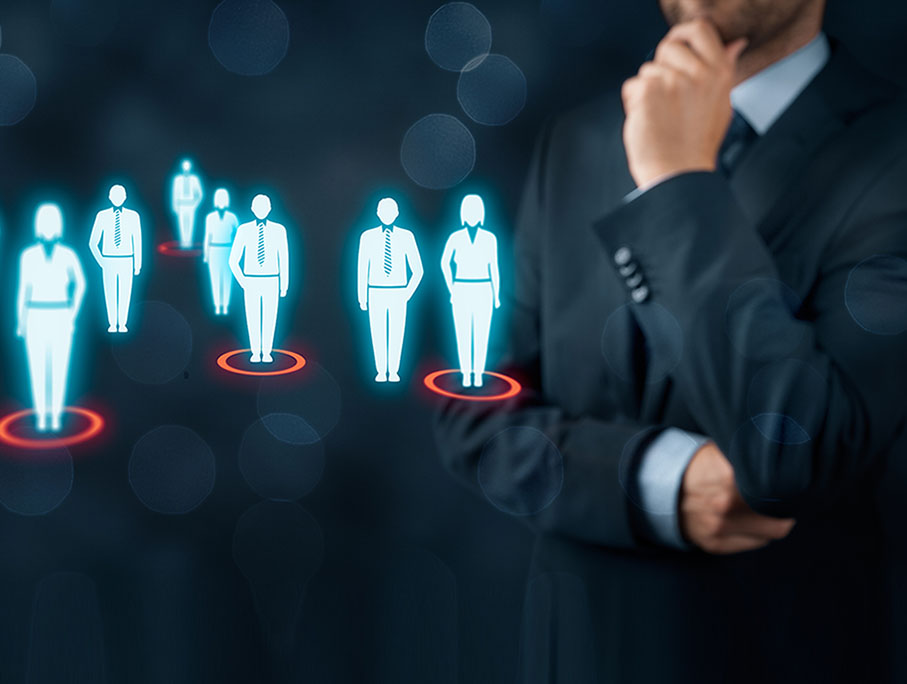 CoyoteWorks Technologies Inc. strives to create long-term client relationships by being responsive and relevant and by consistently helping its Global 1000 clients leverage technology to innovate their art of business into a seamless competitive advantage delivering long-term sustainable economic growth.
Our vision is to enable our clients to build a better, stronger and more durable high-performance business for future generations and help improve communities and the global environment.
In the race to increase productivity and reduce cost, business organizations embark on continuous business transformation. In this race, Information Technology has changed from a supporting role to a strategic tool necessary for a successful business transformation. Vast amounts of time, effort, and money have been spent to implement effective information systems, yet many initiatives either grossly exceed projected schedule and budget or fail to meet business needs. Leverage our technology solutions to quick-start business innovation transformations and accelerate the delivery of business initiatives.