Efficient Tool for Ensuring Workplace Security
Security has become a major concern for all businesses and institutions that can't shift to remote work during the COVID-19 pandemic. We provide an innovative solution aimed at helping these companies operate safely during this time without the need to shut down or experience severe losses.
Keep Your Business Up and Running
Safety is an important part of a well-organized workplace; however, when the COVID-19 pandemic hit, maintaining a safe workplace has become challenging for businesses that have to operate in physical spaces, such as workshops, healthcare institutions, salons, takeaway food stores, and constructions firms, to name a few. If you can't switch to the remote work mode, but still decide to continue your business during the pandemic, you need to ensure health and safety of your workers and visitors without sacrificing efficiency.
CoyoteWorks professional team has created an innovative, yet simple platform to control the team members' and other individuals' access to established zones for minimizing the risk of COVID-19 hazard at workplace. Our IWMS Central software can be quickly installed, and customized according to each specific company's needs; it works on any device due to its flexible, responsive design, making contact tracing and access management easy. After the software is set up, our specialists will instruct your employees on its functionality and adjustment options.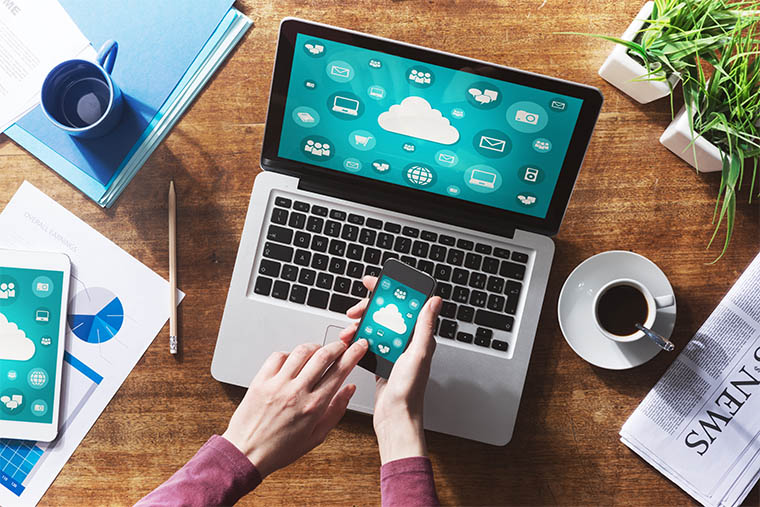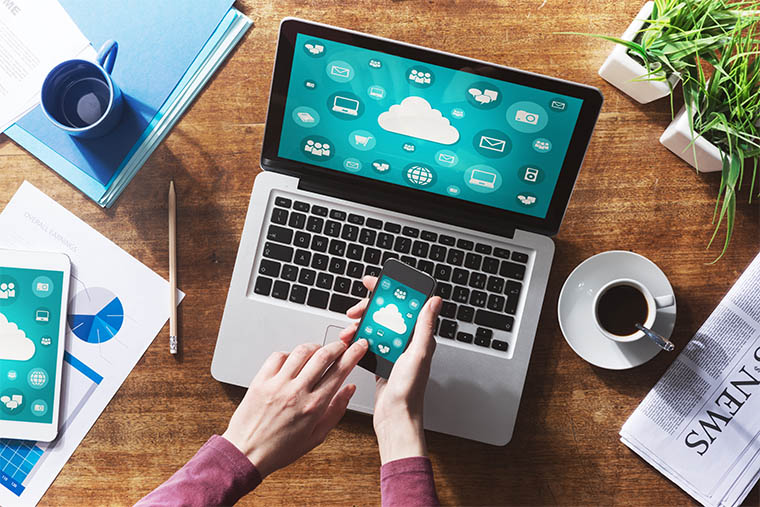 Our Best Practices
The earlier you respond to the "New Normal", the faster your business will recover, return to its usual state, and even continue to grow. Below, we share our best practices on how to shut down the virus rather than your company.
Monitor Your Employees' Access
Set up a tracking system to record and control the movement of your employees within your business facilities. Implement passwords for entering each assess zone for better user verification.
After implementing our software, increase self-responsiveness and self-discipline of your employees. Use our app to enable them quickly notify their managers about the detected or suspected coronavirus cases.  Create an emergency team to mitigate the risks of further virus spread from the infected zone.
Keep the records of health status and recent travels of your employees. Run a monthly report with the help of our automatic questionnaire sent to all workers. We will make sure you will have the latest updated version of your critical documentation.
Why CoyoteWorks?
CoyoteWorks have developed the IWMS Central to help your business stay afloat and keep growing despite the challenges imposed by the COVID-19 pandemic; however, the infection risk management in not the only reason to introduce this multifunctional, user-friendly software at your workplace. It can be used for managing access control at factories, apartment complexes, office buildings, hospitals, educational facilities and other organizations in order to prevent uninvited visitors from accessing your restricted areas, and monitor everything that's happening anywhere on the territory you own or monitor. The contact tracing and zone control system designed by the team of professionals at 2SmartWorks can help you run your physical workplace efficiently with minimal effort. Due to its perfect balance of high automatization level and adjustability, it allows you to greatly reduce the manual effort and time spent on performing daily check-ups.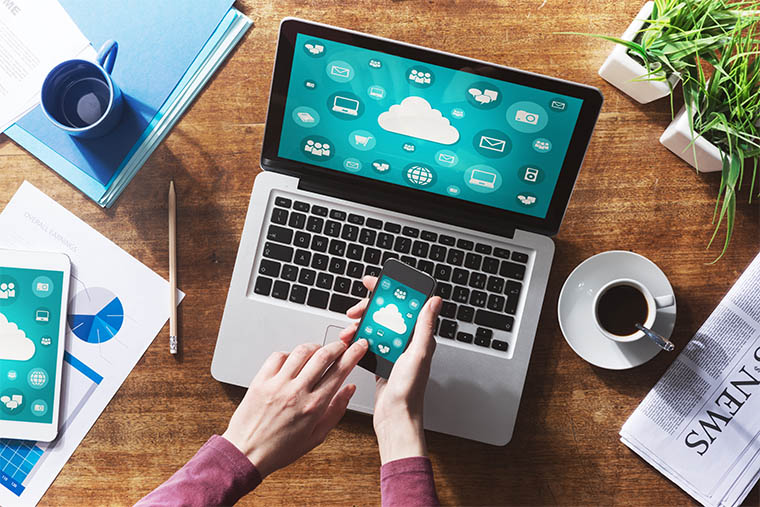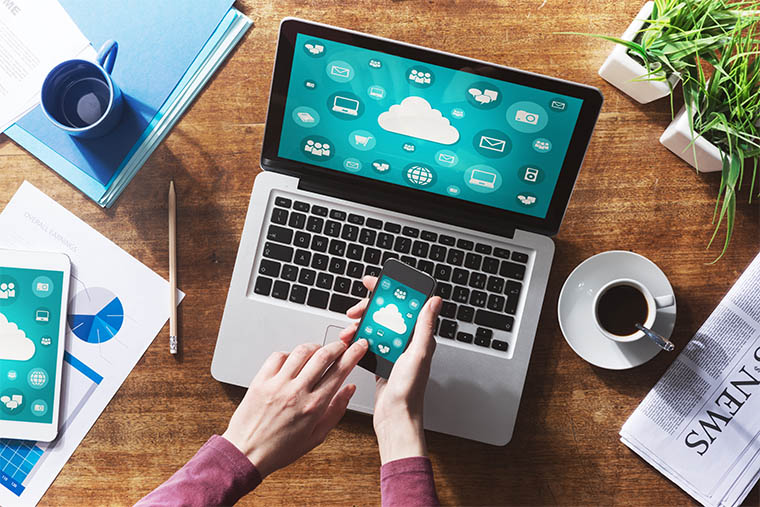 Protect Your Business during COVID-19 Pandemic
Our zone access control solution is perfect for managing your workplace during the pandemic due to its core features:
Minimal physical interaction required means that you don't need several people working physically close together to set it up and run its daily operation
Daily questionnaire for employees and other potential visitors allows keeping track of everyone's condition, and preventing infected individuals from entering safe zones and putting other people at risk
Accurate contact tracing allows detecting symptomatic individuals quickly and quarantine them, as well as anyone who has contacted them within the last two weeks
Zone creation and monitoring tools provide the ability to set the access requirements and restrictions
Reporting system allows performing regular checkups and planning the further business operation accordingly
Protect your company against the global health threat caused by the COVID-19 and contribute by maintaining safe working environment with IWMS Central.
The process of going digital with CoyoteWorks, will be easy and joyous for you. We will help you grow your small business.
Together We Thrive
Together with our partners and alliances, we catalyze and scale holistic innovative business transformations, create partnerships that span sectors, and take risks others cannot to help improve communities and the global environment.