Digital Online Storefront
Promote Your Business Online
Use One-Stop Web Design tool for getting the impressive marketing results via your website, as well as for your website backup, maintenance and hosting.
The Top 8 Business Needs for Web Design
As a business owner, you need to be available 24/ 7 for your connected-customers. Due to the COVID-19 pandemic, a majority of people are now buying goods and services on the internet. If you want to catch up with them and exceed your competitors, you need to create a solid online presence. Some businesses rely on social media, having no website. It deprives them of providing a professional image and customer satisfaction. A highly-functional website is the best tool to show off all your products and services.
Small businesses need website to:
attract more customers

beat the competition

fulfil the brand promise

gain instant credibility

provide better exposure

show up on the search engine

operate round the clock

improve customer experience
Your business cannot rely just on word of mouth. You need a well-designed website to reach a wider audience.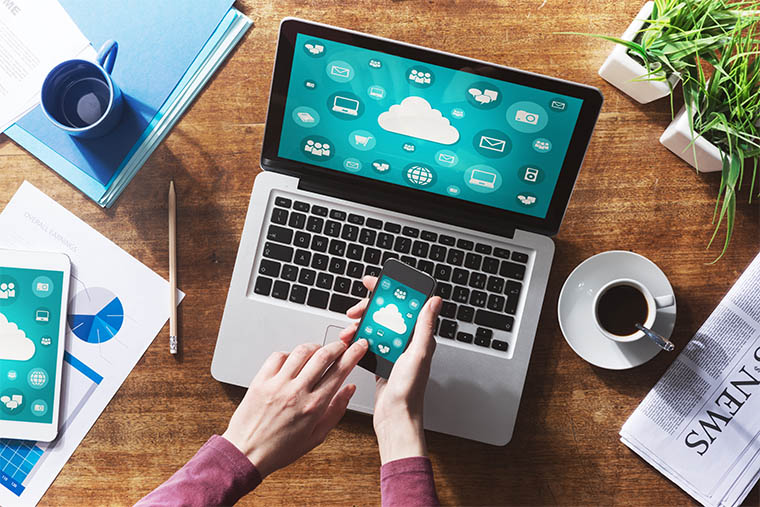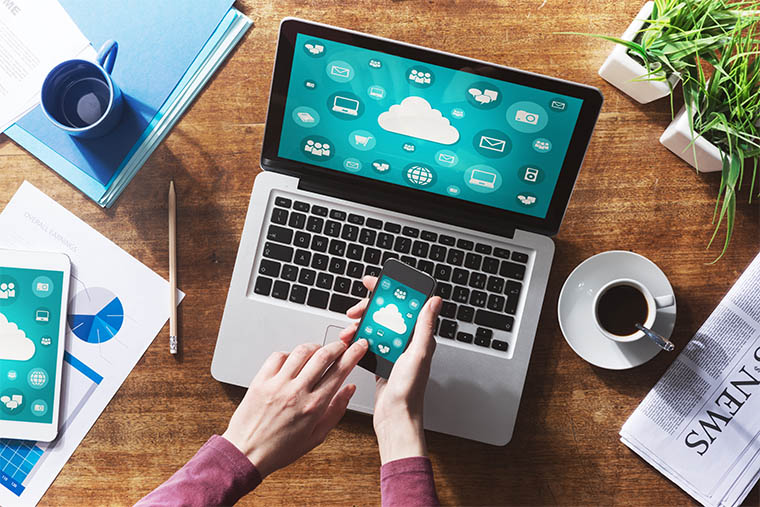 Improve Your Business with a Well-Developed Website
Business environment is constantly changing due to modern digital technologies. They transformed the way people buy and sell online. Today it is easier to make purchases on the website without visiting an actual physical store. A website provides customers with the information about company`s products, items, locations, etc. The main types of business websites are as follows:
Informative website (provides business background information)
E-commerce website (offers business products or services)
Content-oriented website (involves publishing blog posts)
Using software to create a website may be challenging for companies. But with the right team of specialists it can be a highly rewarding process. A website will enable your small business to reach customers anywhere, at any time.
To communicate with connected-customers, your business needs a well-designed website. It helps boost business performance by:
saving time and maintenance cost
improving customer service
building a strong brand
providing the search engine optimization
advertising your business
enhancing accessibility
increasing a customer base
Having an appealing website, your small business will gain new customers and increase its revenue. Your business cannot rely just on word of mouth. You need a well-designed website to reach a wider audience.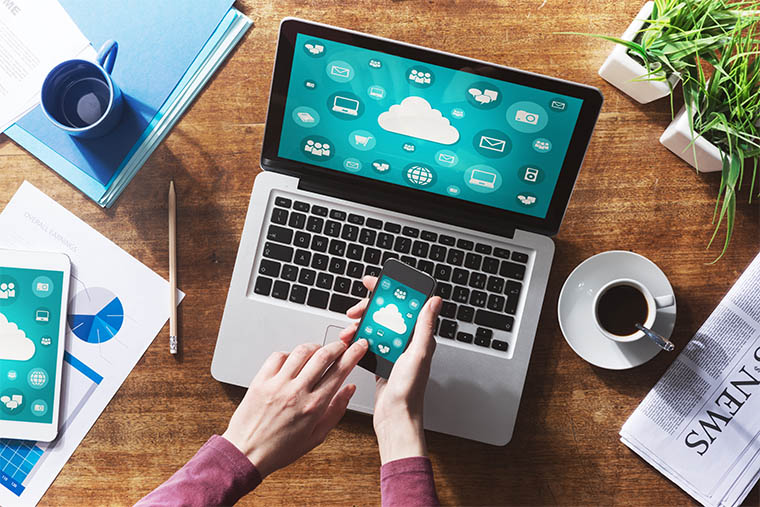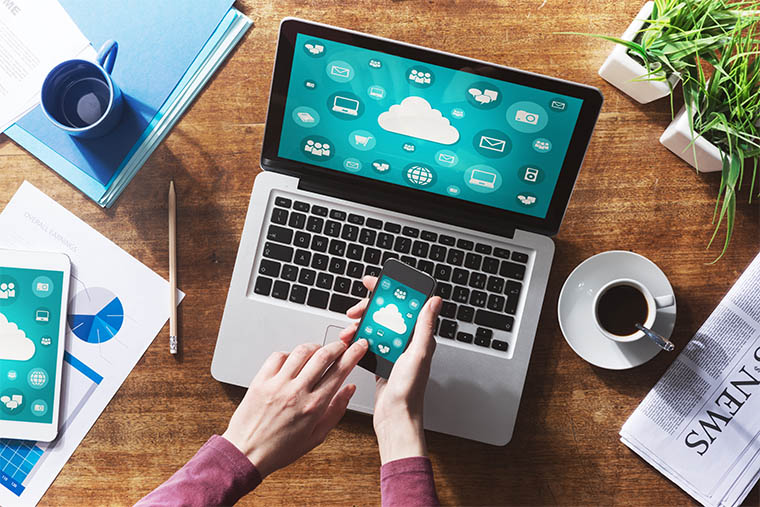 Create an Attractive Website with CoyoteWorks
CoyoteWorks Technologies Inc., we offer you a wide range of IT solutions to create an attractive and highly functional website. Our experienced team supports small businesses with the best online commercial business strategies and the latest technologies to meet market requirements. We will help you become a leader in your market by:
developing a customized project plan

analyzing your business strategy

creating upscale custom designs for various devices

assuring website security and functionality

determining website features

optimizing website performance
The process of going digital with CoyoteWorks Technologies Inc., will be easy and joyous for you. We will help you grow your small business.
Together We Thrive
Together with our partners and alliances, we catalyze and scale holistic innovative business transformations, create partnerships that span sectors, and take risks others cannot to help improve communities and the global environment.