Digitize and Innovate Your Firm
Our affordable Solutions help you run your firm better and keep your physical and digital workplace safer and more secure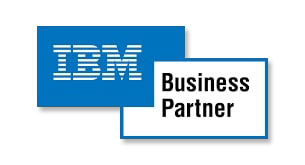 Welcome
As a small business owner, the way you run your business is one of a kind. You shouldn't have to change your business operations to fit a generic software solution. We provide cost effective solution that conforms to the way you do business.  We strive to help you leverage the complexities of digital technology to transform the art of your business into a seamless innovative unique advantage that delivers long-term sustainable economic growth.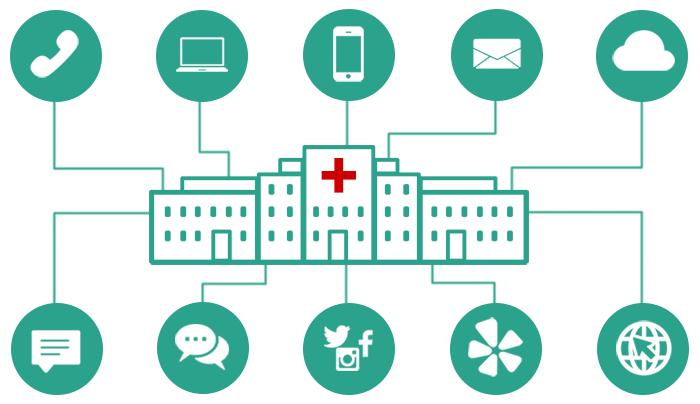 Leverage Our Solutions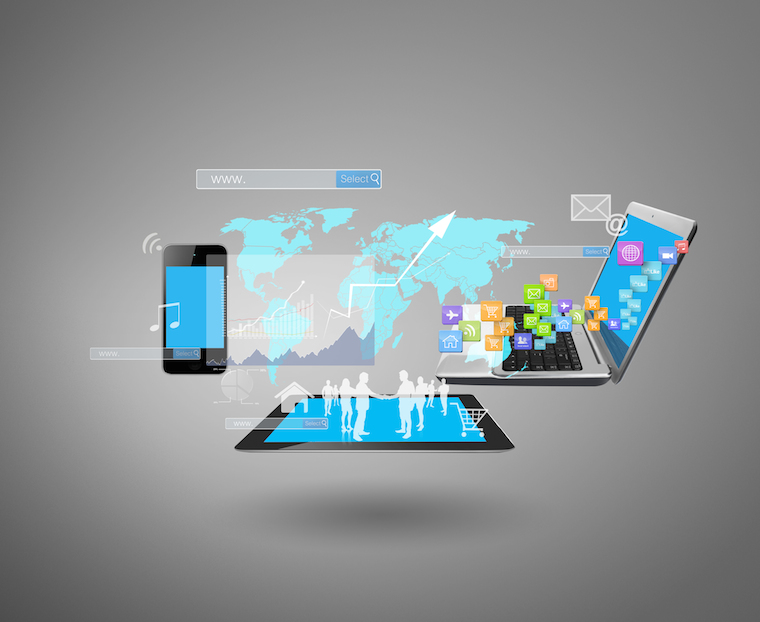 In the race to increase productivity and reduce cost, business organizations embark on continuous business transformation. In this race, Information Technology has changed from a supporting role to a strategic tool necessary for a successful business transformation. Vast amounts of time, effort, and money have been spent to implement effective information systems, yet many initiatives either grossly exceed projected schedule and budget or fail to meet business needs. Leverage our technology solutions to quick-start business innovation transformations and accelerate the delivery of business initiatives.
Featured Consulting Services
About Us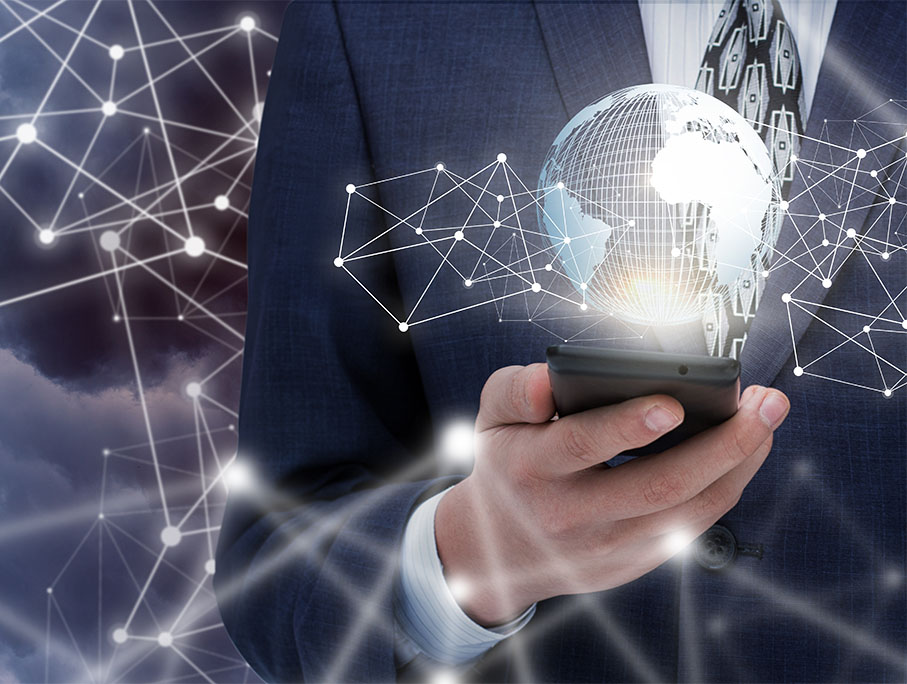 CoyoteWorks was founded in 1997 as an enterprise ERP software solution provider.  In 2001, CoyoteWorks successfully deployed Galaxy, a public sector ERP for the Riverside County of Education. Galaxy manages all K-12 schools, community colleges and universities within the County of Riverside.  In 2015, we re-platformed our ERP on an open-source-based platform to deliver a cost-effective mass customization solution for small and mid-size enterprises (SMEs).  We have clients in Engineering and Construction, Healthcare, Biomedical, and Accounting Firms. In 2018, we became an IBM solution partner.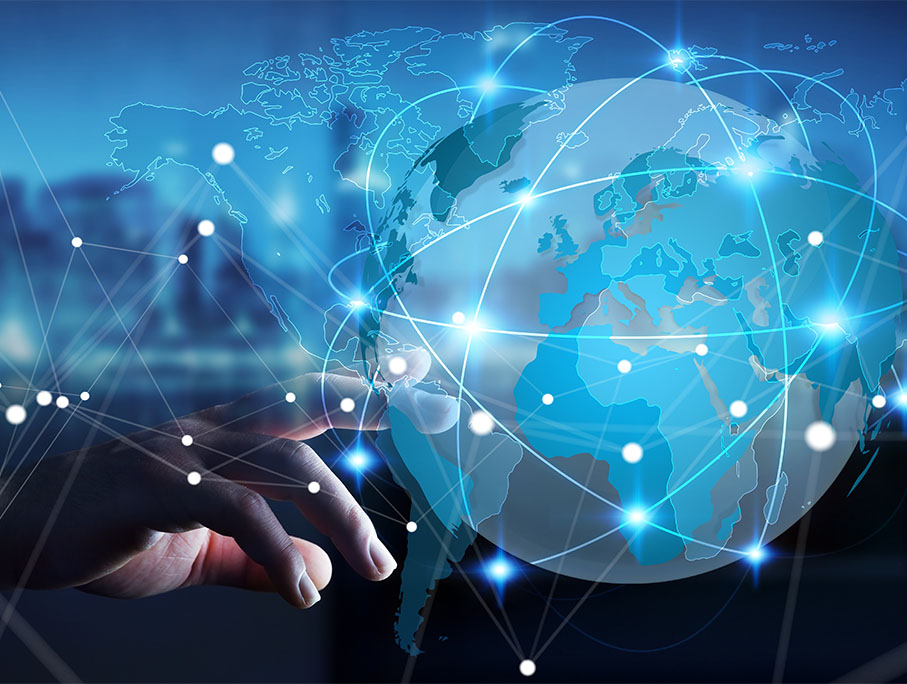 Coyoteworks Technologies Inc. has delivered large-scale business innovation transformation on time, within budget, and to our Clients' satisfaction across many different industries. The cornerstone to our success is Coyoteworks Technolgies Inc.' Accelerated, Responsive and Client-driven (ARC) business innovation transformation Playbook, ARC Innovate™. ARC Innovate™ Playbook provides a seamless innovation transformation metamodel spanning business innovation transformation, information strategy planning, business process improvement and management and system design and development.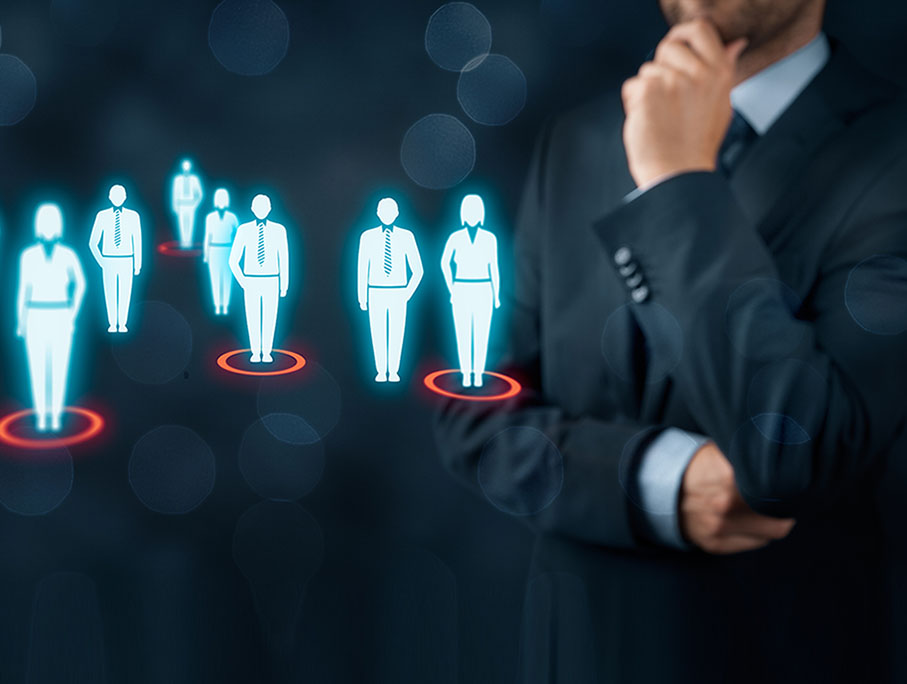 Coyoteworks Technologies Inc. strives to creating long-term client relationships by being responsive and relevant and by consistently helping its Global 1000 clients leverage technology to innovate their art of business into a seamless competitive advantage delivering long-term sustainable economic growth.
Our vision is to enable our clients to build a better, stronger and more durable high-performance business for future generations and help improve communities and the global environment.
Together We Thrive
Together with our partners and alliances, we catalyze and scale holistic innovative business transformations, create partnerships that span sectors, and take risks others cannot to help improve communities and the global environment.