Quick Start
We help you quick start your initiative
Execution Support
We help you accelerate progress and minimize delivery risks
Journey Management
We help you through the journey of delivering transformation
Audit and Advisory
We help you minimize delivery risks
Maintaining a secure network is a necessary part of safely managing your practice's data. With seemingly countless cybersecurity threats out there, it's important to have a knowledgeable IT partner who is familiar with prevention and solutions for the latest security concerns faced by dental professionals.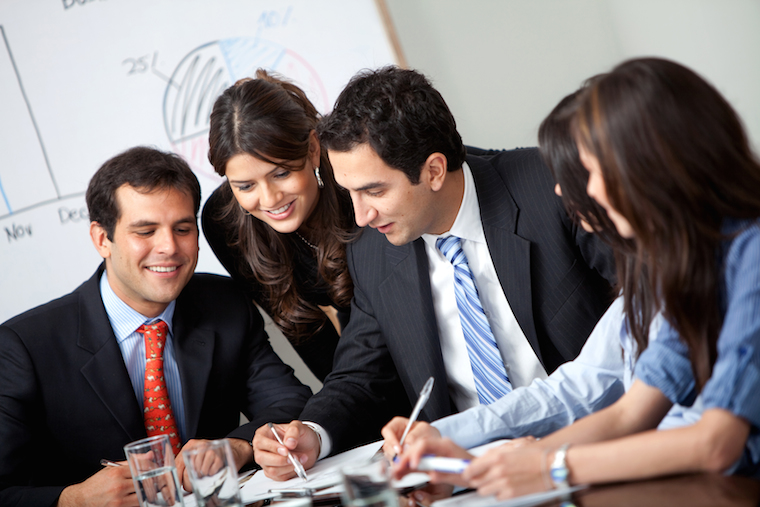 Real Protection for Real Threats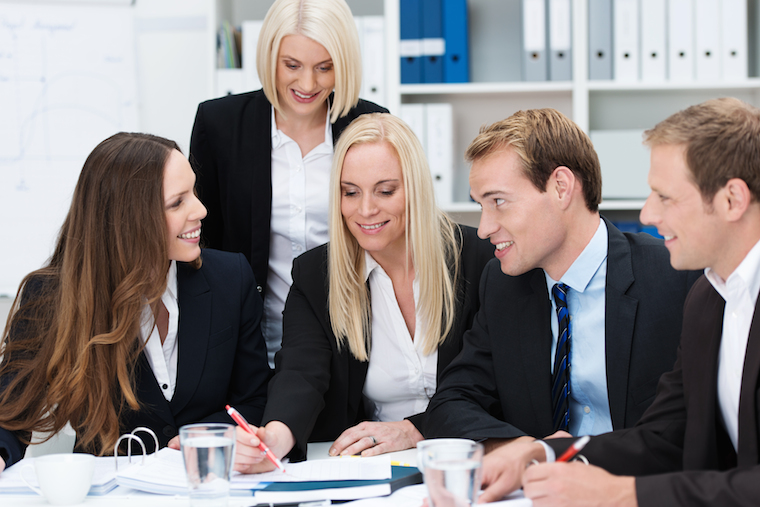 There are countless security risks on the internet, and new threats are created all the time, all of which can damage your programs, network, data, and more. It's important to work with a technology partner who knows the most critical threats, how to prevent them, and how to recover from them. Some of the common threats we look out for include: cryptographic viruses, ransomware, trojans, and rootkits.
Network Protection Delivered Via UTM Security Appliances
We understand the security of your practice is of utmost importance. Tied in with our workstation antivirus solutions, we put products in place that work together and maintain your practice's security both at the computer level and at the network level. Because we can see and control your entire network, we can also receive notifications and get immediate feedback if there's an issue on your network that needs attention.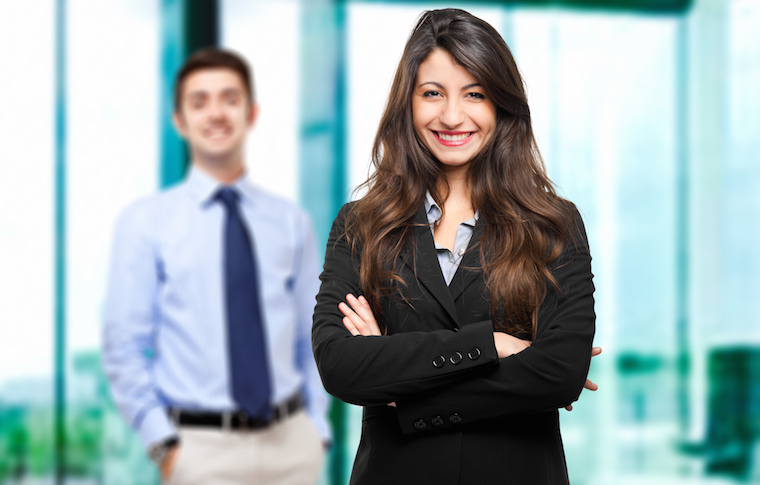 Endpoint Protection from Enterprise-Grande Antivirus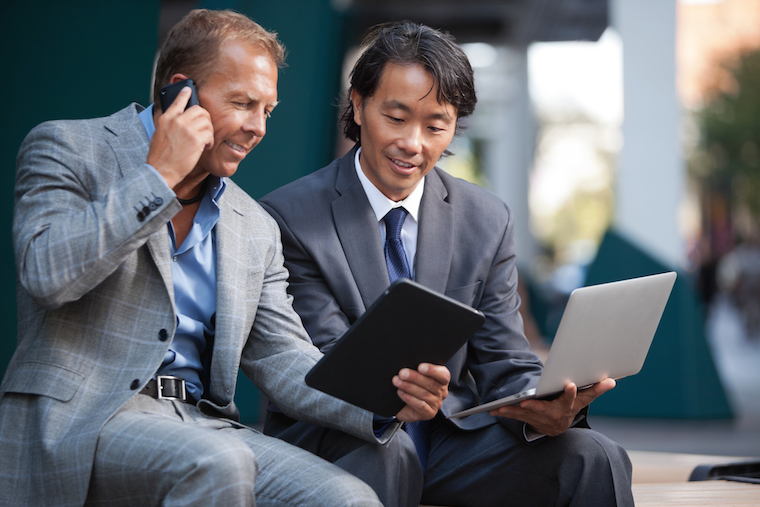 Computer viruses pose threats to your PHI, financial data, staff members' personal information, HR and payroll data, and more. An aggressive defense is necessary and starts with a reliable dental antivirus solution. Protect your desktops, laptops, workstations, servers, phones, and tablets with our sophisticated antispam, antivirus, antimalware solutions.
Web Filtering to Keep Your Users on the Straight
Web filters screen incoming web pages to determine whether a page should be displayed to a user, helping you set boundaries for the type of websites you do and don't want your employees browsing. In addition to helping prevent lost productivity on sites such as social media, web filters block malicious sites that could attack your network. Special features included with Web Filtering include: user-specific filtering, filtering by website category as opposed to specific websites one-by-one, and the convenience of automatic updates when new threats arise.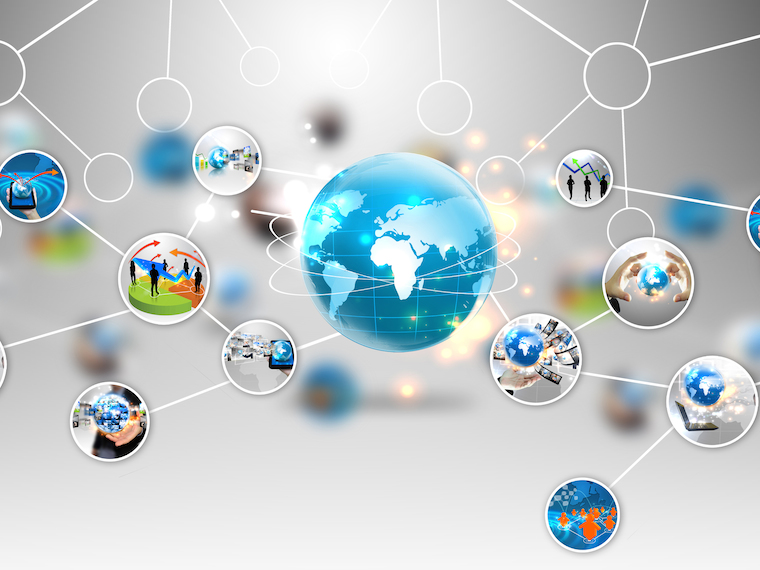 Together We Thrive
Together with our partners and alliances, we catalyze and scale holistic innovative business transformations, create partnerships that span sectors, and take risks others cannot to help improve communities and the global environment.