Quick Start
We help you quick start your initiative
Execution Support
We help you accelerate progress and minimize delivery risks
Journey Management
We help you through the journey of delivering transformation
Audit and Advisory
We help you minimize delivery risks
A breach of IT Compliance can be a problem not only for big companies but also for small businesses, legal requirements and health industries. If a company follows IT Compliance rules, it will never face a problem with fines and damage costs. Moreover, due to data loss, a company might loss its brand and image. As the result, fewer customers will be interested in working with such a business that leads to shortcoming. IT Compliance ensures that IT operates properly, which enhances reliability and provides cyber security. It helps company appear and stay strong on the business market. 
IT Compliance and IT Security are related but separate activities.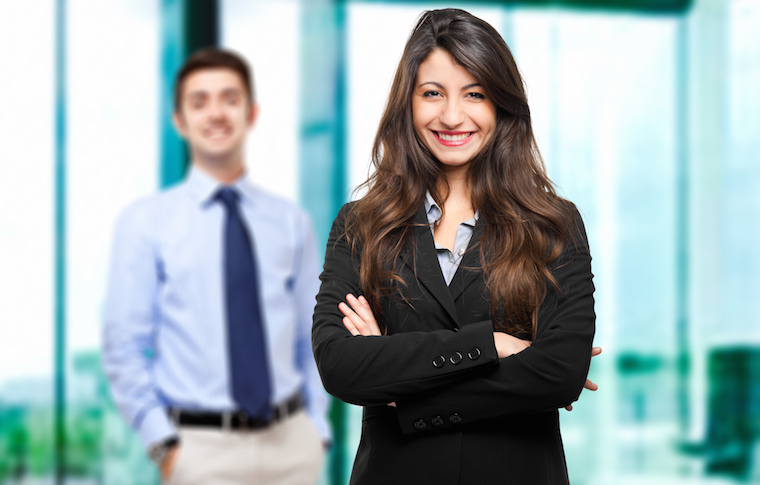 Security is a constant effort due to the need to protect the assets of your business. When it comes to security, we often mean protecting the company and valuable documents.
IT Compliance is completely another thing. To be in demand in the market and discharge any contract, you need to comply with the rules set by your client. Businesses need to demonstrate IT Compliance with the General Data Protection Regulation. Then they will be able to increase revenues, get more satisfied secure clients and complete successful projects.
Depending on the market sector, you have to follow specific laws and standards set by the government. Unlike security, IT Compliance in theory has an endpoint.
CoyoteWorks Technologies Inc. helps your business achieve and maintain the required level of IT Compliance with the requirements of the modern labor market and security technologies. We provide the following services with 100% quality guarantee:
Audit Support
ULA Certification Maintenance
Migration Justification
Technical Support Optimization
We will work closely with you and your staff to understand areas in which IT Compliance is required. Our research of existing IT systems will allow you to concentrate on promoting your business.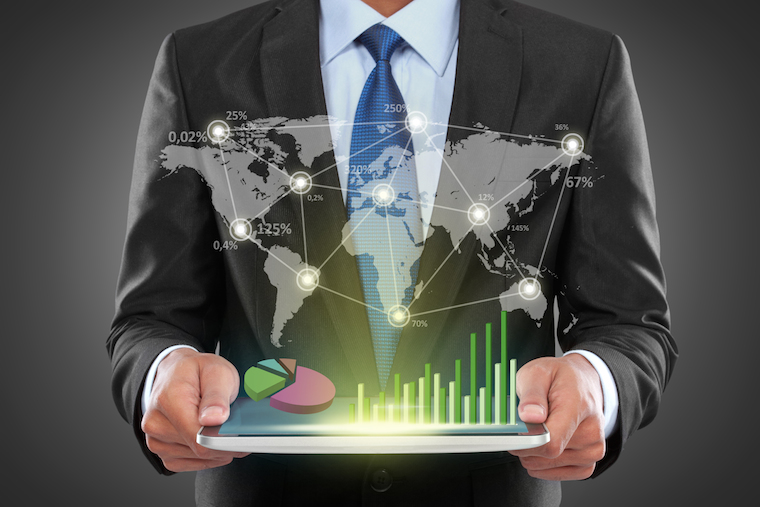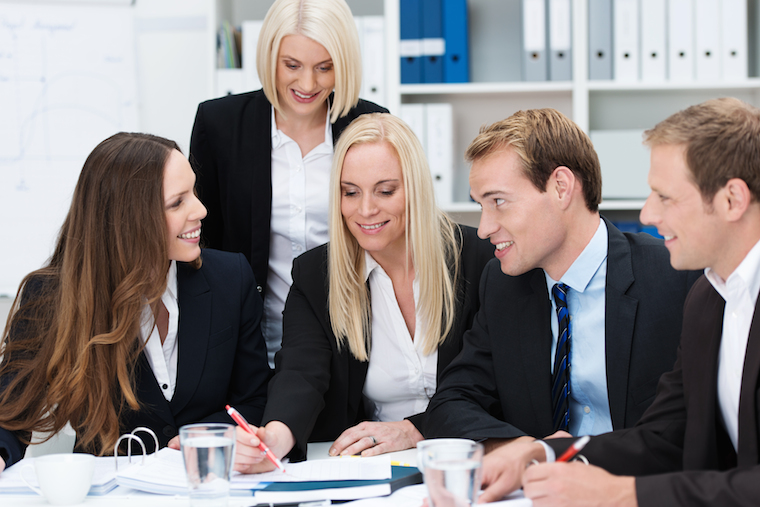 At CoyoteWorks Technologies Inc., we understand the importance of achieving and promoting IT compliance in the modern updated business market. With our help you can be sure that your business fulfills its obligations in the most cost-effective way with no loss of time.
We are confident in our ability to deliver best IT practices that we guarantee that your business will work better, or we will give your money back. With extensive experience working with IT and thousands of satisfied customers around the world, we know the best techniques to support business functionality.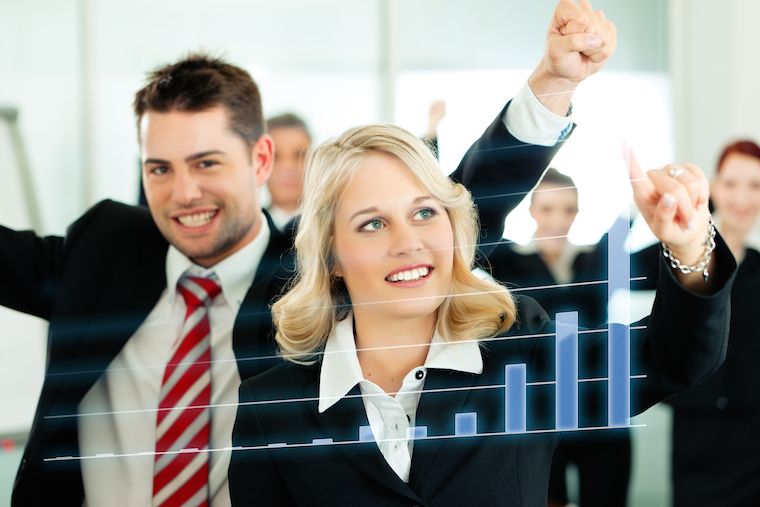 Together We Thrive
Together with our partners and alliances, we catalyze and scale holistic innovative business transformations, create partnerships that span sectors, and take risks others cannot to help improve communities and the global environment.