Quick Start
We help you quick start your initiative
Execution Support
We help you accelerate progress and minimize delivery risks
Journey Management
We help you through the journey of delivering transformation
Audit and Advisory
We help you minimize delivery risks
The best way to achieve quality results is to hire a professional who understands the market requirements. At CoyoteWorks Technologies Inc., experienced specialists help you with branding your business and creating your corporate identity. Our branding design is not just a variety of pretty pictures. Our work with you includes having an in-depth conversation with you to learn your business' core values and concepts. We strive to understand the unique features of your products and services to create an unrivaled brand design. When we learn your business's personal features, we elaborate a detailed plan outlining the costs, recommendations and timeframes of the branding project.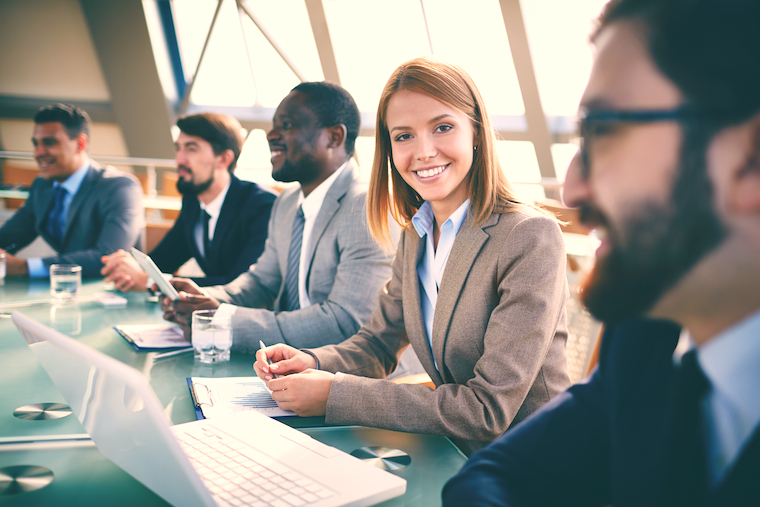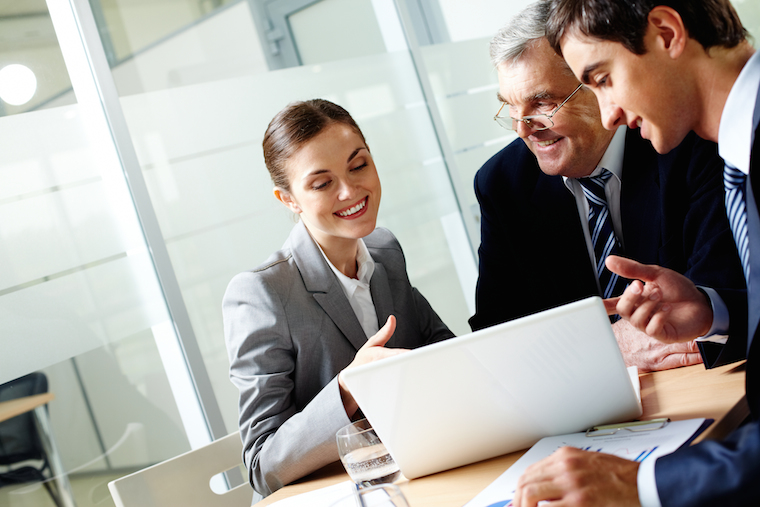 We understand that one of the main components of a successful and efficient brand running is close-knit teamwork. Our team builds your brand's foundation and enhances its visual identity. At CoyoteWorks Technologies Inc., we bring your business concepts and ideas to realization in the most appropriate way. By creating a brand for you, we help you acquire your business identity. We make your brand consistent. We value your feedback and always listen to your suggestions and recommendations. Working alongside with CoyoteWorks Technologies Inc., you will build the best brand possible and make your business successful.
Branding as a Business Strategy
Today people recognize brands better than different kinds of tree leaves and flowers. Everyone immediately connects a jumping black cat with Puma, a large yellow M letter with McDonald's, and a bitten apple with Apple Inc. Branding is everywhere. It is not just a logo design, slogan, or it's visualization. It is a part and parcel of business success. It is the way the audience sees and perceives the company. Branding is required to highlight the business and let it stand out in the huge flow of other companies on the market. The main task of branding is to create a bright recognizable design immediately associated with a certain company. Successful branding increases product popularity and attracts customers. As a result, creating a recognizable brand should be an integral part of the company's business strategy.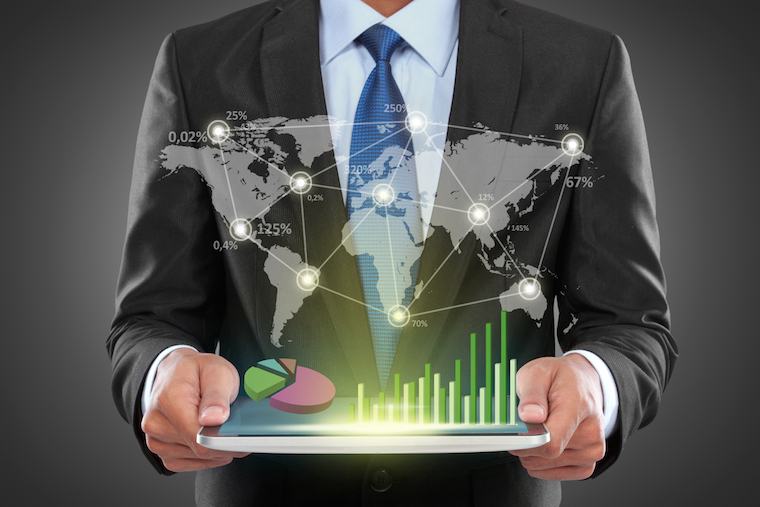 Branding for Corporate Identity
Defining the business objectives, strategy, values and identity is essential for branding. A successful branding strategy aims at maintaining uniformity and taking a business from being just a company to becoming a well-known brand. For that, businesses strive to improve their brand's visual appearance. The brand's eye-catching design, corporate style and appropriate color are important for a successful business. The properly selected colors attract attention, while the logo highlights corporate identity and helps customers recognize the brand. For that, businesses often need designers' consultations on ways to create and utilize the brand logo in various industries.
However, branding is more difficult that merely creating a bright logo design. Many companies decide to build their entire business strategy around improving and expanding their brand. Customers of such companies have a strong expectation level and high demands. An essential part of these companies' branding strategy is to deliver quality products and services and go beyond their customer's expectations all the time. Consequently, branding is about creating a company's identity and corporate image.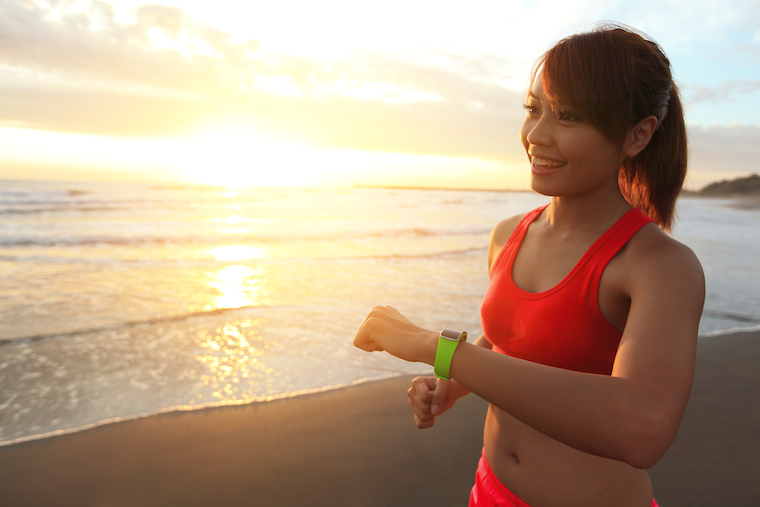 The productive, successful and efficient company operation depends on a successfully selected brand. Branding should be expanded into everything the business does – from the bright logo to the company's marketing, product packaging, retail and email design. Branding is an investment in the further product promotion and business development. Even not being the brand by itself, the logo identifies the business in the simplest form. The eye-catching design helps customers memorize the brand and recognize it in future. The main benefits of successful branding are the following: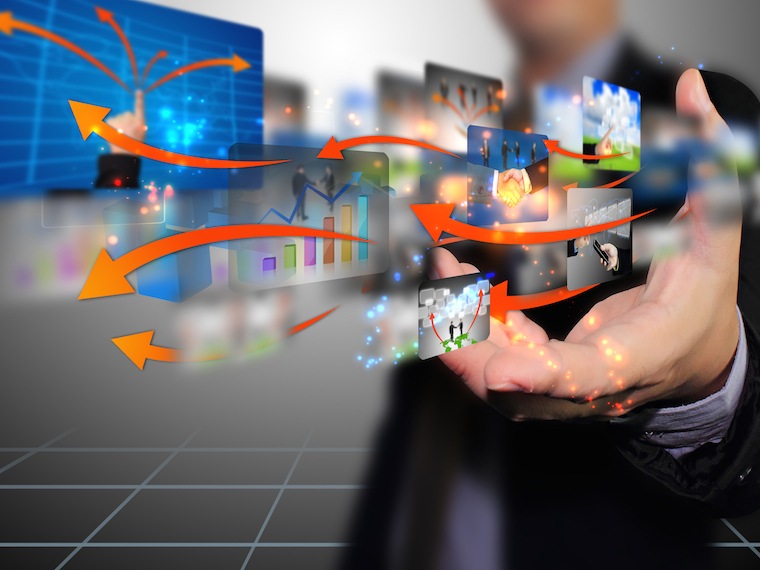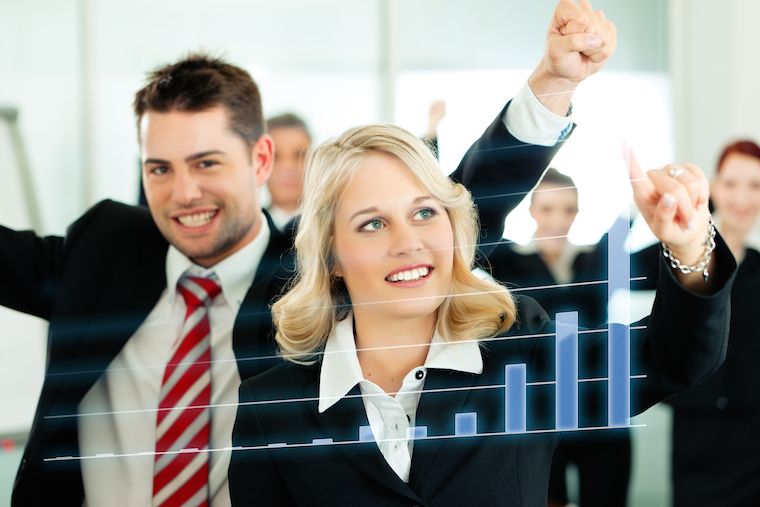 It helps the business stand out from the myriad of other businesses

It creates a corporate image that builds customers' trust

It preserves the company's identity

It tells the business's story

It increases customers' loyalty

It causes an emotional response in customers.
When the brand is known and recognizable, customers will choose it because they trust it and expect the highest performance from it. Thought-out branding is an important feature of any business and an integral part of a marketing strategy.
Together We Thrive
Together with our partners and alliances, we catalyze and scale holistic innovative business transformations, create partnerships that span sectors, and take risks others cannot to help improve communities and the global environment.