Quick Start
We help you quick start your initiative
Execution Support
We help you accelerate progress and minimize delivery risks
Journey Management
We help you through the journey of delivering transformation
Audit and Advisory
We help you minimize delivery risks
Recent disasters compel organizations to review their plans of emergencies. Being prepared for natural or man-made calamities makes good business sense. All financial establishments must be ready to unpredictable incidents beforehand. A well-prepared disaster recovery plan is a key component of a successful business.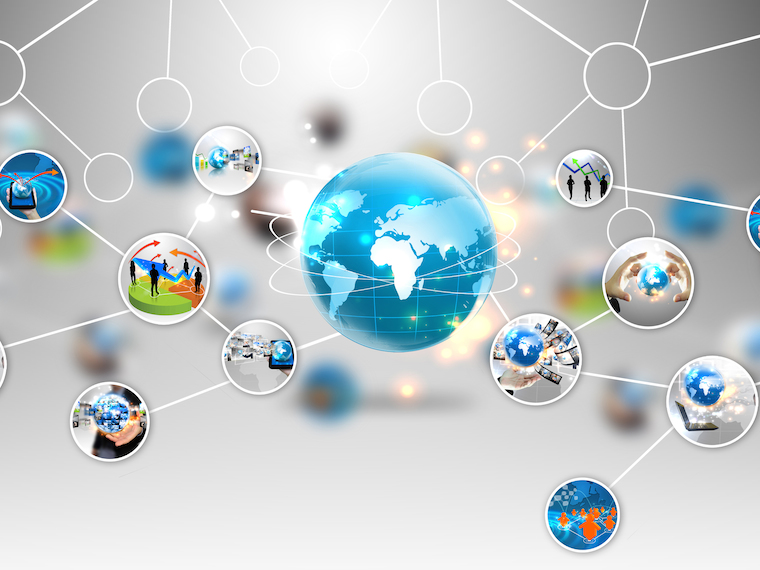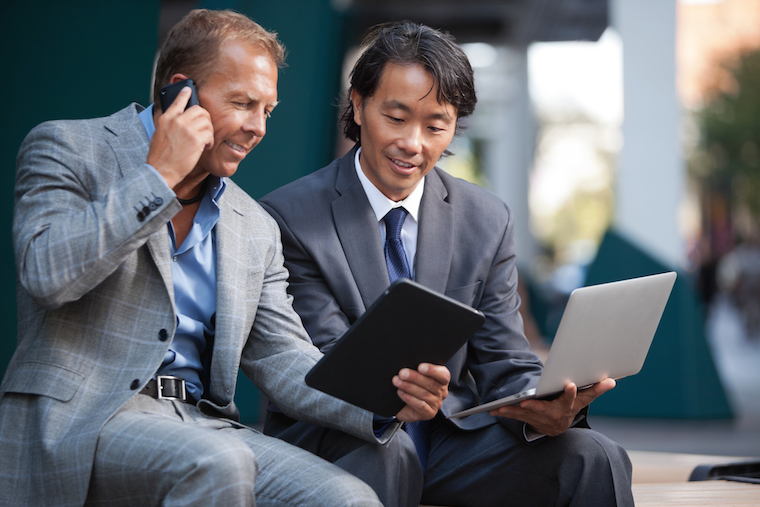 CoyoteWorks Technologies Inc. team will manage and back up your data daily to ensure your valuable information is secure. There are three types of disaster recovery strategies we implement:
Backup and recovery planning (designed to prevent a disaster)
Detective disaster recovery measures (designed to identify potential threats)
Corrective disaster recovery methods (designed to recover IT infrastructure after disaster)
If Disaster Recovery Plan includes learning business specialized features and assessing the risks, business data will be secured. It is critical for IT administrators to have a strong understanding of company problems at hand to develop the proper strategic plan.
High-Quality Server Protection
For your comfort, use one app for fast, reliable backup, replication, and recovery of your organization's sensitive data. With our Disaster Recovery App, you can check functionality of work and accuracy of all step-by-step security measures. This will lead to the continuous operation of the business and the fulfillment of the main task. We help you always have access to business systems.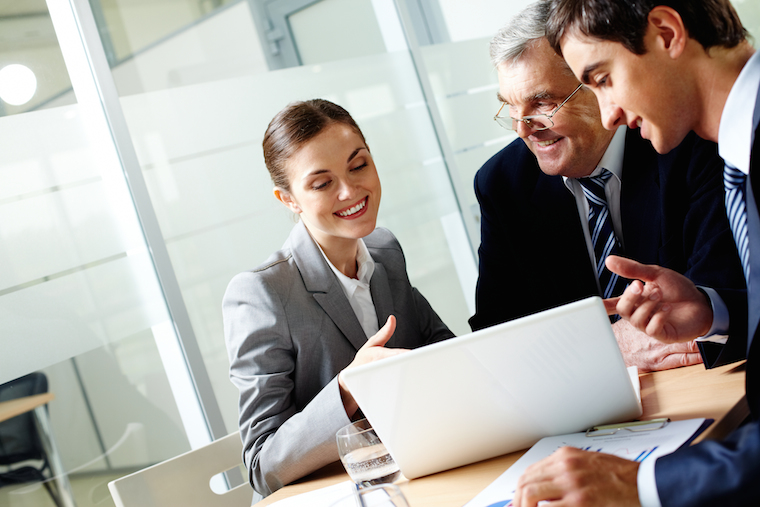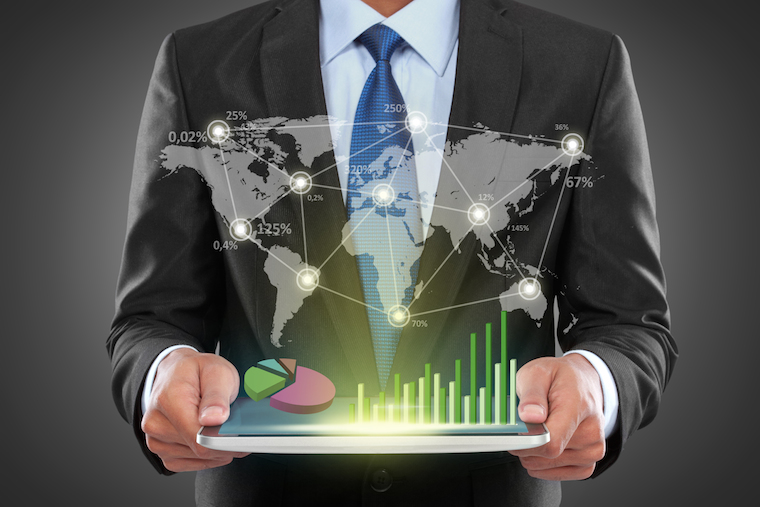 Achieving more reliable Disaster Recovery is still a challenge for most businesses. As we have CoyoteWorks Technologies Inc. Live Recovery feature, you can have almost uninterrupted access to protected data. You can resume using the affected server directly from the backup file without waiting for the full recovery of the production server.
Convenient Automated Recovery Testing
Be sure that data backups can be restored using the CoyoteWorks Technologies Inc. Verified Recovery feature. CoyoteWorks performs automatic nightly checks of file systems, instances of Microsoft Exchange, and SQL Server. It is a good way for you to develop while we will:
define organizational responsibilities

implement a comprehensive cost model

design an effective disaster recovery infrastructure

establish mature operational disciplines

develop a realistic testing methodology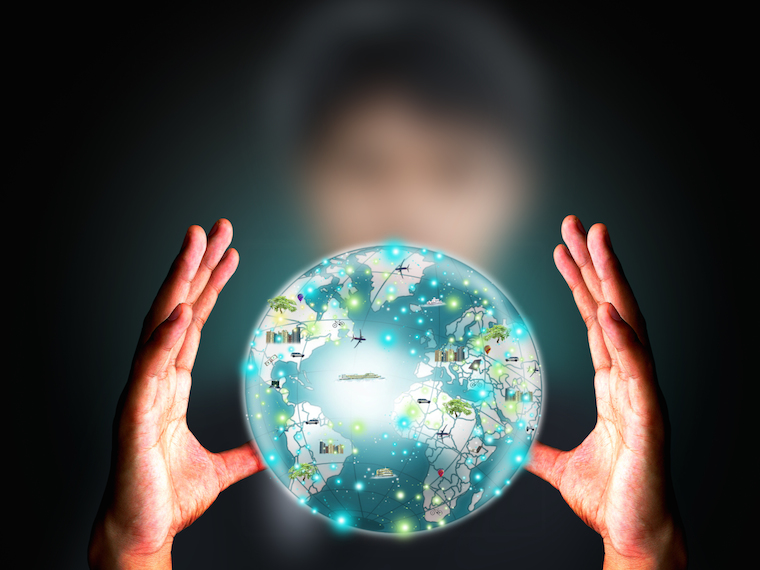 Together We Thrive
Together with our partners and alliances, we catalyze and scale holistic innovative business transformations, create partnerships that span sectors, and take risks others cannot to help improve communities and the global environment.