Quick Start
We help you quick start your initiative
Execution Support
We help you accelerate progress and minimize delivery risks
Journey Management
We help you through the journey of delivering transformation
Audit and Advisory
We help you minimize delivery risks
Secured Place to Shared Documentation
We want to present you the best place for safe and quality storage of all documentation. DataCentral enables file synchronization between PCs and mobile devices through cloud file storage. Your employees can safely synchronize sensitive corporate files between laptops, desktops, smartphones, tablets and the network. Our cloud service team helps you focus on your customers and your needs.
If you're still trying to decide on a cloud solution provider, feel free to reach out to our qualified techs who can explain the benefits of Cloud Computing for your business. Do more with your data with less concern. Your employees can work anytime, anywhere, and you don't need to worry about data loss or theft.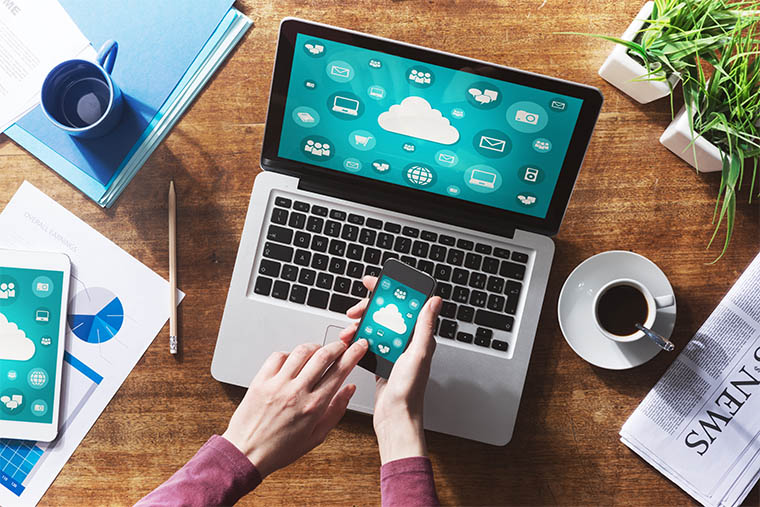 Together We Thrive
Together with our partners and alliances, we catalyze and scale holistic innovative business transformations, create partnerships that span sectors, and take risks others cannot to help improve communities and the global environment.