OmniChannel App Development
Along with the evolution of web and mobile technologies, CoyoteWorks Technologies Inc. is constantly researching and looking for innovative ways to develop applications to run on any device and be accessible anywhere. We build first-class apps that contain the latest technologies and widgets for ease of customization and maintenance. After having a detailed conversation about your business and its strengths and challenges, we collaborate with you to develop a strategy. Whether it is a single mobile application or an integrated technology solution with many intricate parts, it will work harmoniously to meet your business vision and mission. CoyoteWorks Technologies Inc. can offer required features and aspects for your application. We provide services within an optimal time frame and with the highest quality standards. CoyoteWorks Technologies Inc.'s team of experts has extensive experience working iPhone, iPad, Windows mobile, Android, Blackberry and other platforms.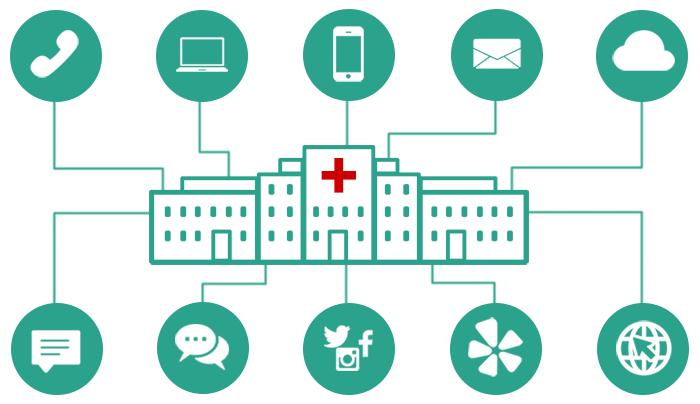 Quick Start
We help you quick start your initiative
Execution Support
We help you accelerate progress and minimize delivery risks
Journey Management
We help you through the journey of delivering transformation
Audit and Advisory
We help you minimize delivery risks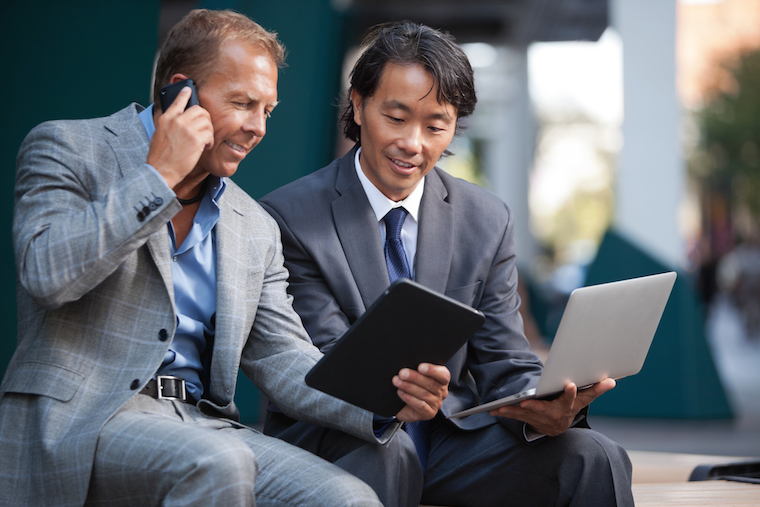 CoyoteWorks Technologies Inc.'s key features in creating applications for business are as follows:
Developing applications with accuracy and precision.

Fulfilling your requirements and suggestions.

Designing the best architecture for your mobile platform.

Approving a prototype with you before developing the actual application.

Providing timely services without compromising quality.

Collaborating with you and your team to ensure transparent communication with everyone involved.

Ensuring your immediate access to any information anywhere, anytime.

Delivering on time and within budget.

Maintaining your information confidentiality and security.
We live in the digital world. New and innovative technologies are being introduced on a daily basis. It has been estimated that computers and information technologies double their capabilities every 12 to 18 months. Sometimes it is hard to keep up with these fast changes. A thriving business needs to have not only a website and mobile applications to communicate with customers and promote goods or services, but also introduce innovative solutions to business improvement by taking advantage in Analytics, Cloud Computing and others. The involvement of innovative technologies such as video, location awareness and mapping, text and numerical data feeds, real–time notifications, data synchronization, etc. are essential. With the increasing diversity in choices of devices and operating systems, dealing with quick development of applications can be challenging for businesses.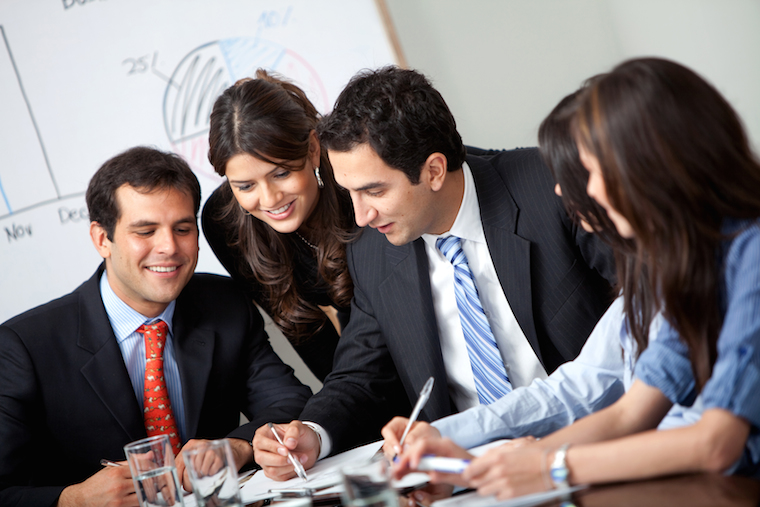 Today, mobile and smart phones are used not only to call and text. With access to numerous functionalities and applications, they become an indispensable part of a life in many spheres. People spend more time on the Internet than on any other media. It has been estimated that today Americans spend five times more on mobile devices than they did in 2010. Most of this time is spent in browsing or through using applications. Considering these facts, innovative business applications are now available on mobile phones and their security has considerably improved. For their own and their clients' convenience, businesses use mobile applications for sales and e-commerce. Lucrative state-of-the-art mobile apps capture clients' attention and increase the business' revenue. The needs and requirements of customers change rapidly every day and need to be considered as well. If one wants to be successful in business, they have to keep pace with these changes.
Businesses shouldn't forget about using mobile devices to promote their companies and effectively communicate with their customers. It has been proved that the use of mobile apps increases sales and client recognition. It helps the business to stay in sync with modern standards of the market. A business that wants to go digital and succeed needs a mobile application that attracts customers and clearly communicates the business's vision and mission. This application's content and design should be based on the market requirements and latest technological developments. Applications ensure the company's visibility and accessibility, reinforce the brand loyalty, and facilitate a direct customer connection. With right development, benefits can be achieved right away as increased business attraction will improve the revenue and bound to gain more customers.