Organization Transformation
Quick Start
We help you quick start your initiative
Execution Support
We help you accelerate progress and minimize delivery risks
Journey Management
We help you through the journey of delivering transformation
Audit and Advisory
We help you minimize delivery risks
We live in an era of fierce global and domestic business competition. In the race to increase productivity and reduce cost, business organizations embark on continuous business transformation. In this situation, organizational health is the critical component of achieving a seamless competitive advantage that delivers long-term sustainable economic growth. High performance innovative organizations have to  continue learning all the time. New technologies, new business processes and changing organizations all require continuous learning, preparation and coaching of personnel. Employees at all levels need analytic tools and critical thinking skills to meet today's problems as well as the yet unknown challenges of the 21st century.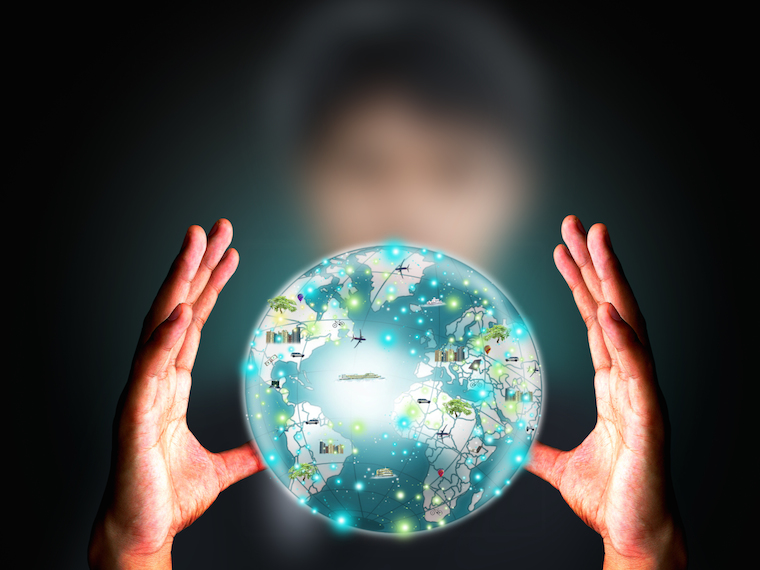 Organization Innovation Transformation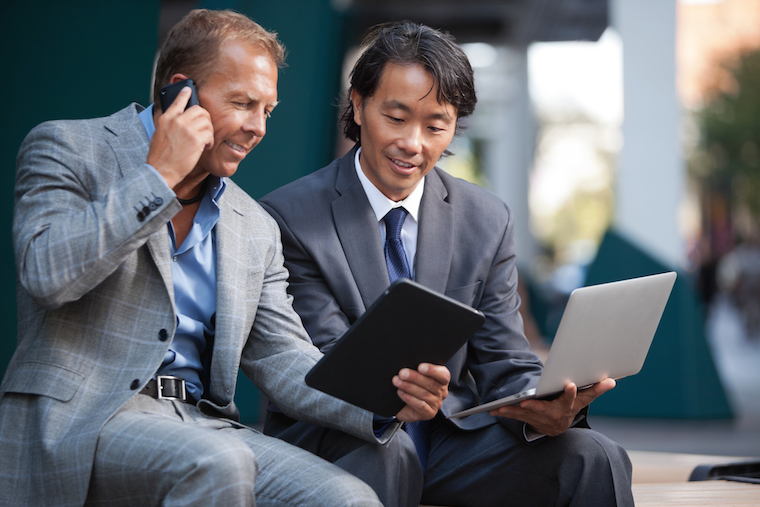 CoyoteWorks Technologies Inc. delivers tailored skill-building coursework and coaching to maximize team and individual effectiveness. Training is provided by subject matter experts with global industry experience. Workshops develop knowledge and skills for results.
Our training and consulting services include the following:
Custom Technology Training
Program and Project Management: Building Capability
Leadership for the Technical Executive
Leadership from Where You Stand: Influence
Effective Meetings
Building Cohesive Teams
Creating a Cohesive Technical Leadership Team
Engaging Your Employees
Increasing Trust and Ideological Debate on a Team
Business Communication - presentations, facilitation, speaking, writing
Executive Speaking for Impact
To customize content on any of these topics please contact us.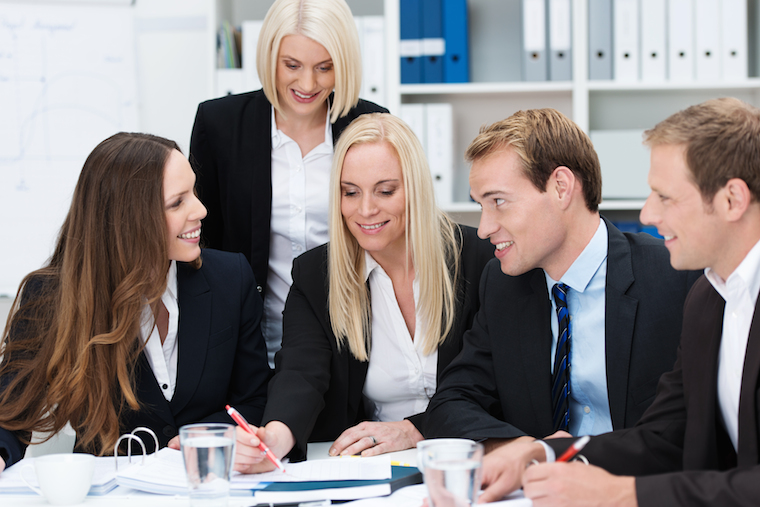 Together We Thrive
Together with our partners and alliances, we catalyze and scale holistic innovative business transformations, create partnerships that span sectors, and take risks others cannot to help improve communities and the global environment.