Remote Work Solutions
We Help You Stay Connected with Your Co-workers and Clients from Anywhere, at Any Time
Ongoing Team Collaboration
We Provide You with a Customized Workflow Management Platform and Remote Communication Tools
Cloud-based Technologies
We Enable High-quality Interactions and Secure Data Storage
User Access Monitoring
We Implement User Access Control System to Protect Your Assets and Data
Business Continuity and Transparency
We Collect All Data and Reports to Keep Track of Business Performance
Remote Video Conferencing
We Help You Organize Virtual Events, Meetings and Business Appointments with Our Audio and Video Solutions
COVID-19: Remote Work Is the Only Way
Due to recent COVID-19 outbreak many companies are experiencing severe system disruptions and delays. Business-like people are either losing their potential clients or shift to a virtual office. At CoyoteWorks Technologies Inc. we aimed for a quick response to provide companies with a seamless platform that supports remote work. No need to worry anymore about weather conditions or the disease that is spreading all around the world. Make sure you have a stable internet connection and just let your business run without any boundaries. With our software you will be able to work from anywhere, on any device, at any time.

Do not hesitate to transform your business and embrace innovative digital technology. In times of world-wide pandemic caused by COVID-19, the time is the most valuable resource you have. Thus, the earlier you respond to a new reality, the faster your business will stand out. Below, we describe 3 main changes you need to adapt your business to new market requirements.
3 Changes Your Business Needs to Survive and Thrive
Be Reactive
Get ready to quickly address the social and financial difficulties driven by COVID-19 in a new work environment. Do not create false illusions that this crisis will not affect your business or your specific industry.
Be Sensible
Identify the risks associated with the current cash-management system and stock supply chain. Restrain from any planned expansions and evaluate the technology issues you may have (outdated architecture, lack of tools, etc.).
Be Flexible
Reconsider your current strategy and create a business plan that aims at reopening your company in times of social distancing. Changing the way, you run business may be challenging, but a responsive shift to a remote work center will minimize stressful adaptation to "a new normal".
Our Experienced Team Offers the State-of-the-Art Services
We have a wide range of remote work services focused on today`s new market needs and client`s requirements.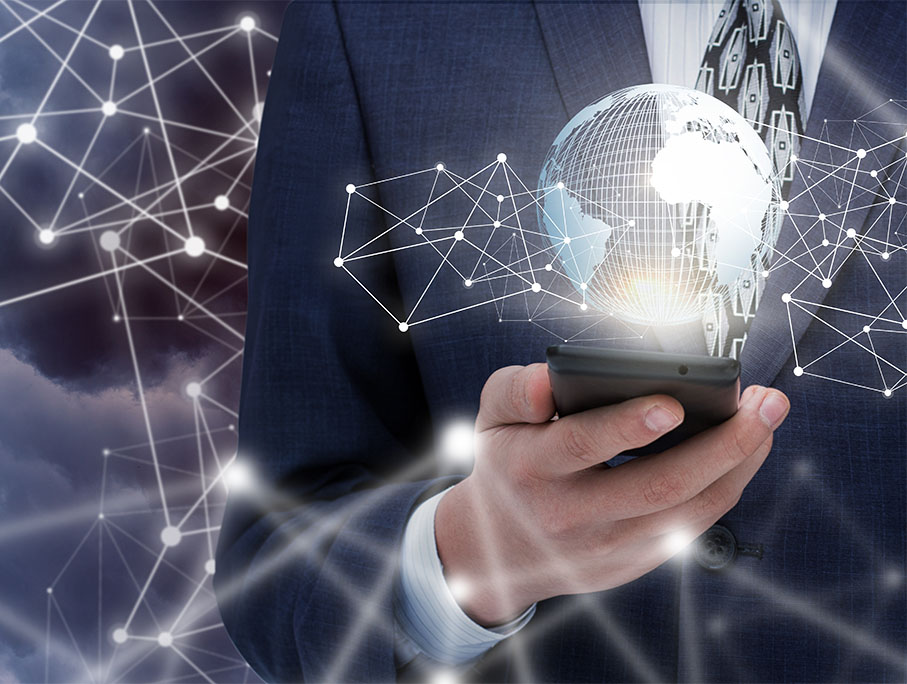 Cross-functional Platform Rather Than a Simple Video Conferencing Solution
As long as physical interaction is limited, it may be challenging for businesses to run their teams effectively. Companies are searching for unified communication software that can support messaging and file sharing, as well as audio and video calls.

At CoyoteWorks Technologies Inc., we create a flexible integration software that binds all necessary resources and applications together. Either you need to delegate tasks between team members or hold a virtual business meeting, you won`t need to use a dozen of applications simultaneously. We will connect you with the most popular tools, such as Zoom, Excel, Dropbox, Google Calendar, Google Drive, Google Mail, Google Sheets, etc. With our smooth integration, you will run all your projects efficiently.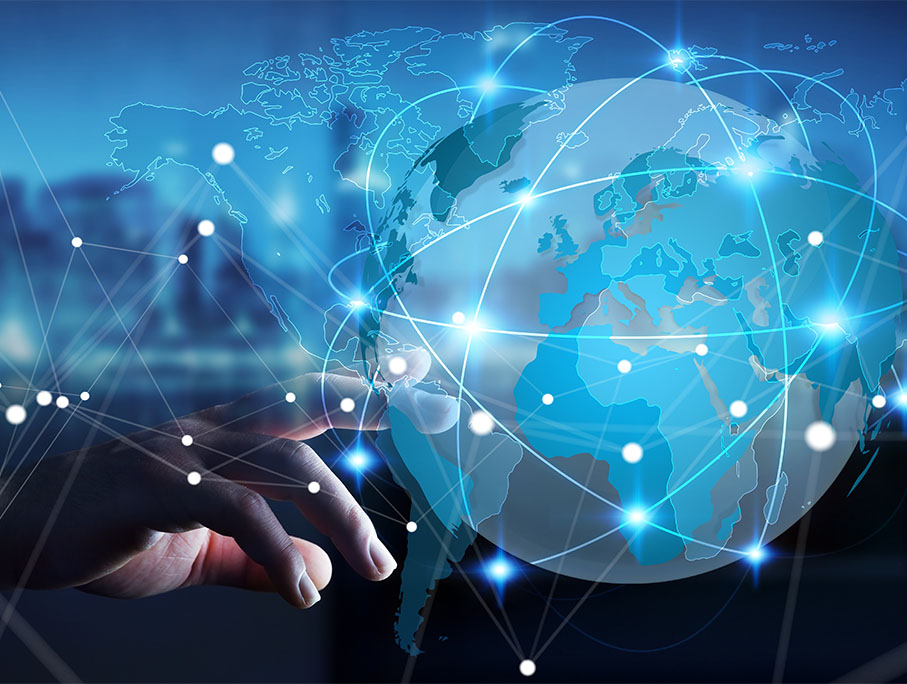 Enhance Your Business Safety while Shifting to Remote Work Central
One of the biggest issues associated with remote work is data security. At Coyoteworks Technologies Inc., we manage user access control and permissions to mitigate the risks of data leakage and data loss. Since you are moving your assets to a private cloud, you must be sure that your data is encrypted and protected.

Our team of specialists will apply the latest security best practices to boost safety and transparency of your business.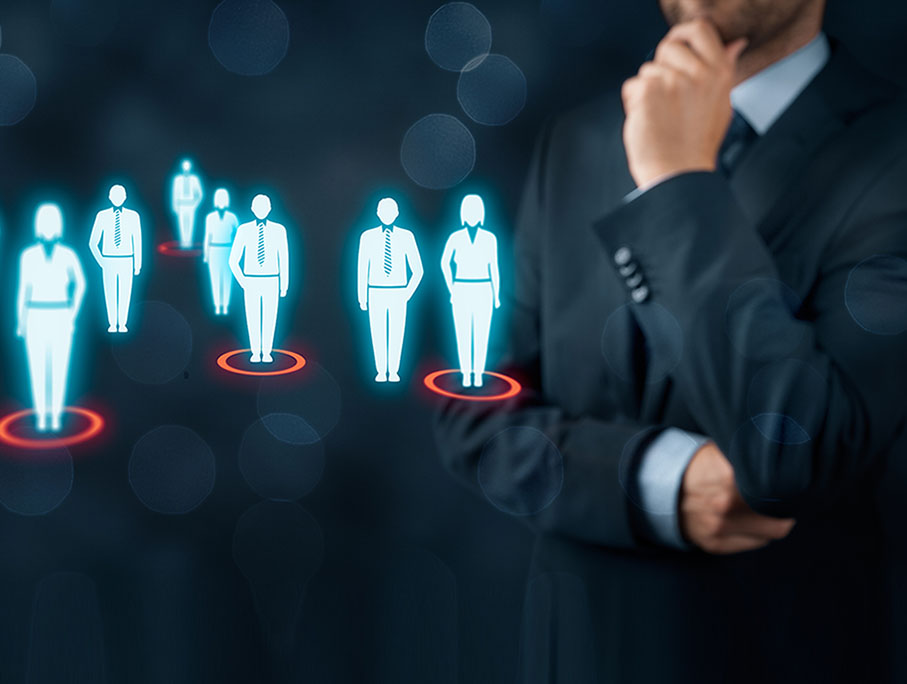 Monitor Your Business Performance on a Daily Basis
As your business deals with a large amount of information, it is critical to keep it well-organized and easy to track. Our consulting team will provide you with a robust platform that collects and processes timesheet and daily status reports, sprint lists and other data. Besides we can customize a set of templates and spreadsheets for your internal use.

Thanks to automatic real-time reports, you can check the status of your project and identify next steps for its successful fulfillment.
Benefit from Remote Work Software Tools
A new remote work reality opens up a wide range of digital tools and solutions useful for businesses of any kind. At Coyoteworks Technologies Inc., we provide you with a calendar planner to quickly schedule work, allocate staff and resources and set up notifications. We will also create separate dashboards based on a user access to easily prioritize and delegate the tasks. In times of social distancing, we understand how critical it is to keep in touch with your team members.  With our communication tools, you can discuss projects in the group chat, share images and videos, hold audio/video meetings.

Embrace new business opportunities and move to borderless work environment with Coyoteworks Technologies Inc.
Together We Thrive
Together with our partners and alliances, we catalyze and scale holistic innovative business transformations, create partnerships that span sectors, and take risks others cannot to help improve communities and the global environment.