Core Integration
Connected-customers are driving digital transformation in the banking sector. To remain competitive, banks need a powerful integration tool for their core banking system. It helps them adapt to changing business environment, enhance secure mobility and business continuity.
The top 3 business needs for core integration include:
Linking systems to share information
Providing more efficient customer-centric offerings
Simplifying data extraction processes
The core banking system integration is critical to accelerate internal processes of your financial organization.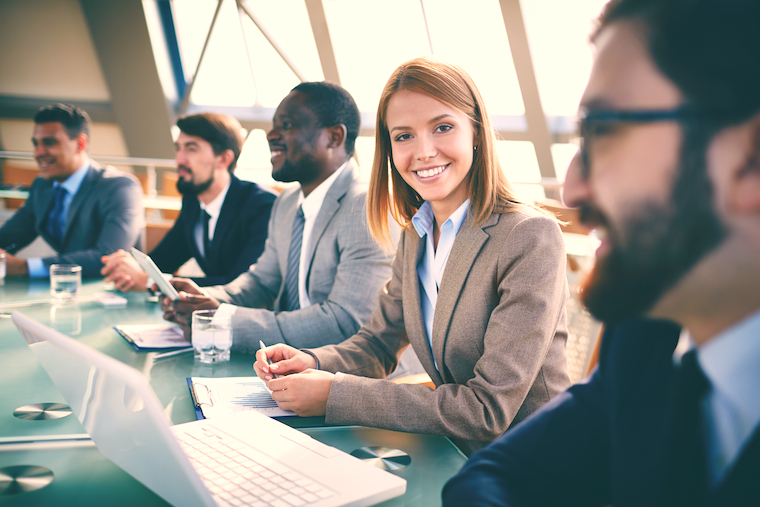 Banking Integration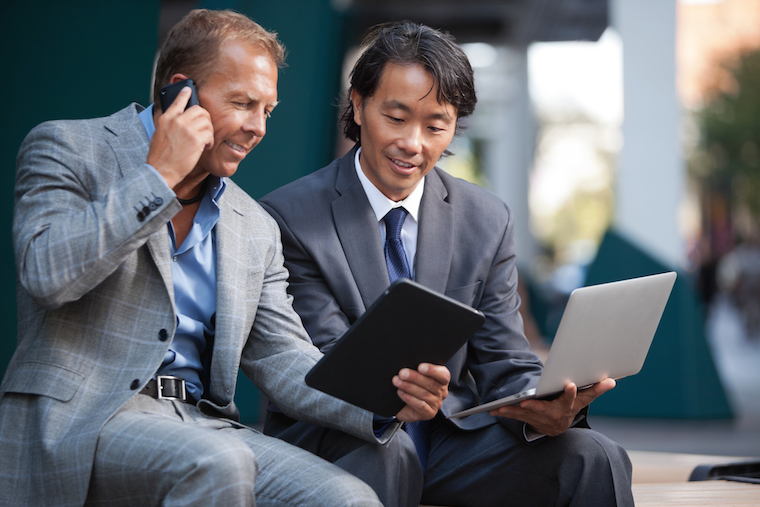 To deal with new age big data, banks and credit unions need to focus on business process improvement. It involves core banking integration for software, websites, devices and systems. There are two main integration types:
Real time integration (requires a continual input, process and output of data)
Batch integration (requires separate programs for input, process and output)
Any integration needs a combination of best tools to manage the whole configuration process. These can be either cloud or on-premises applications that have pre-built connectors. These tools help to simplify the core integration, sorting and transforming the data into a new data model. Building the correct data model will make any data integration process much easier.
Benefits of Core Integration
To boost business performance, your credit union needs the right regulatory compliance kit. It helps to meet the regulatory requirements by:
preventing the organization from breaking laws
integrating all compliance procedures
protecting your bank and credit union from illegal activity
reducing expenses
conducting risk assessments
enhancing customer confidence
Having a specific strategy is critical to handle regulatory compliance of your financial service.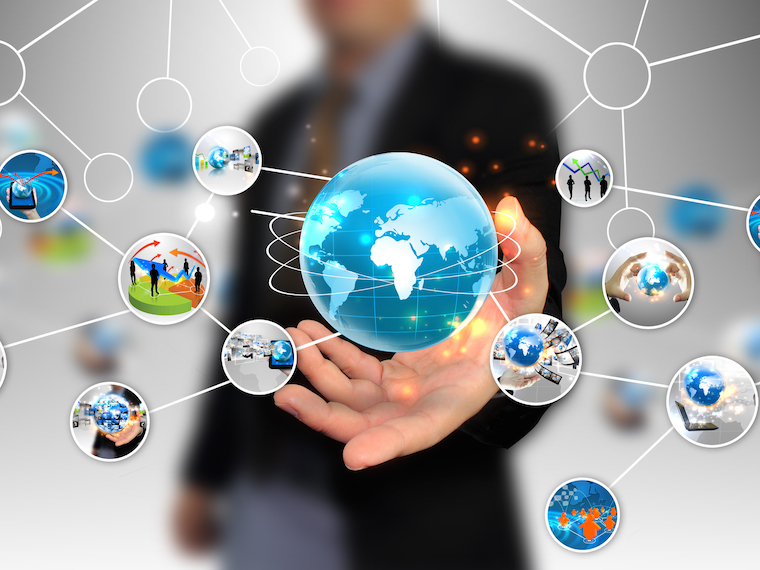 Business Transformation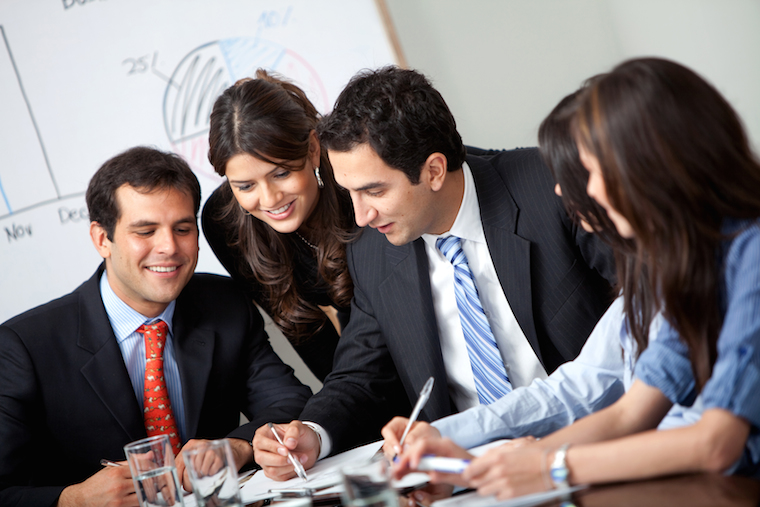 At CoyoteWorks Technologies Inc., we provide your credit union with innovative solutions to integrate the core banking system into the uniform infrastructure. CoyoteWorks Technologies Inc. combines deep banking knowledge and technology expertise to meet your business needs by:
optimizing business process
providing personal insights
establishing the best strategies
transforming business toward agility
boosting operational efficiency
improving organization services
The CoyoteWorks Technologies Inc. team of specialists will apply the latest banking solutions to increase profitability and growth of your financial service.
Together We Thrive
Together with our partners and alliances, we catalyze and scale holistic innovative business transformations, create partnerships that span sectors, and take risks others cannot to help improve communities and the global environment.