Regulatory Compliance
In today's global marketplace, credit unions greatly enhanced the complexity of their activities.  To adapt to a constantly changing regulatory environment, they need a powerful regulatory compliance tool.  It helps to avoid compliance breakdowns and improve customer protection.
The top 3 business needs for regulatory compliance include:
Reducing the cost of compliance programs
Identifying and eliminating compliance risk
Achieving better profitability
A best-practice model for bank compliance will enable your financial organization to provide better service, cut structural expenses and de-risk its operations.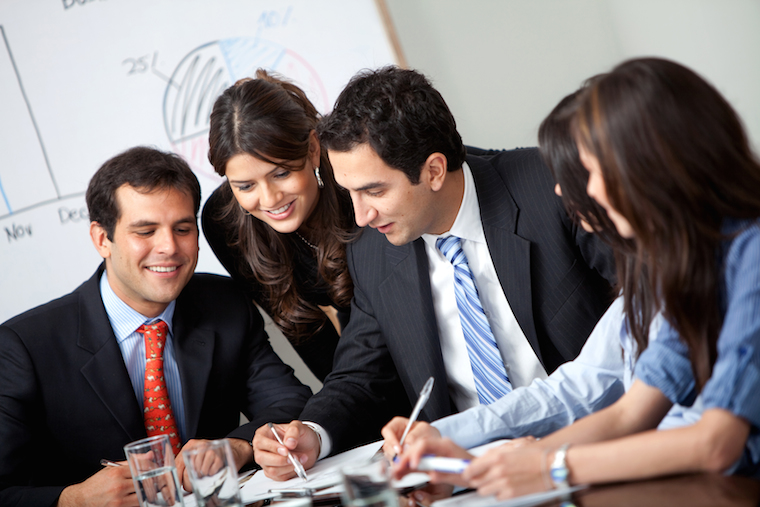 Compliance Strategy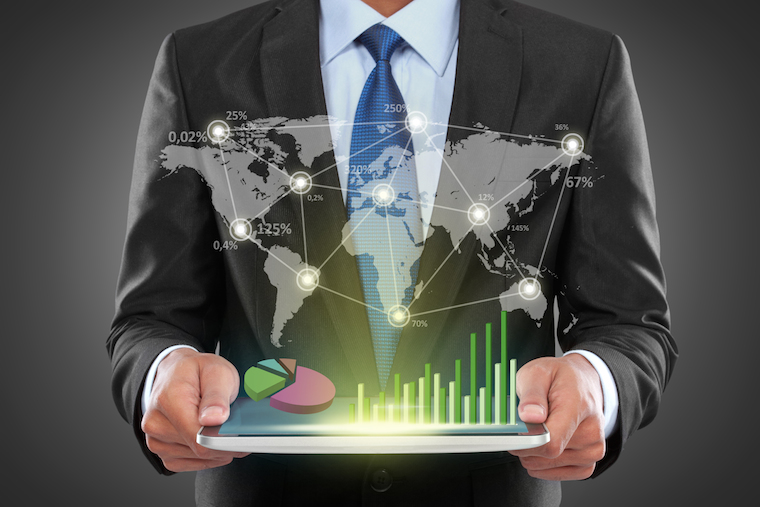 Regulatory compliance is a set of standards and specifications your credit union must follow according to its banking industry. Failing to uphold these regulations can influence the long-term success of your business, from its financial system to its reputation. To maintain regulatory compliance, banks need a well-disciplined approach. It involves the following steps:
strategic
operational
technological
To ensure that the proper steps are taken to meet regulatory compliance policies, it is important to provide well-timed assessment and risk management. This helps to improve the effectiveness of internal control, enhancing its quality and minimizing possible risks.
Compliance Benefits
To boost business performance, your credit union needs the right regulatory compliance kit. It helps to meet the regulatory requirements by:
preventing the organization from breaking laws
integrating all compliance procedures
protecting your bank and credit union from illegal activity
reducing expenses
conducting risk assessments
enhancing customer confidence
Having a specific strategy is critical to handle regulatory compliance of your financial service.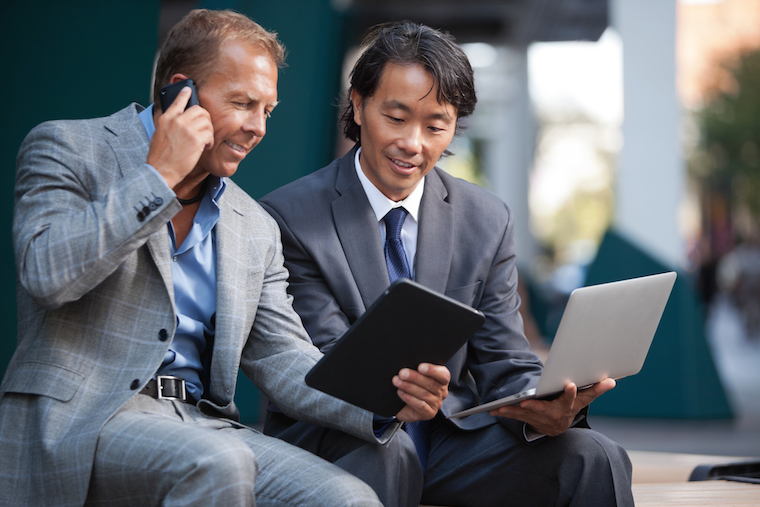 Mitigation Compliance Risk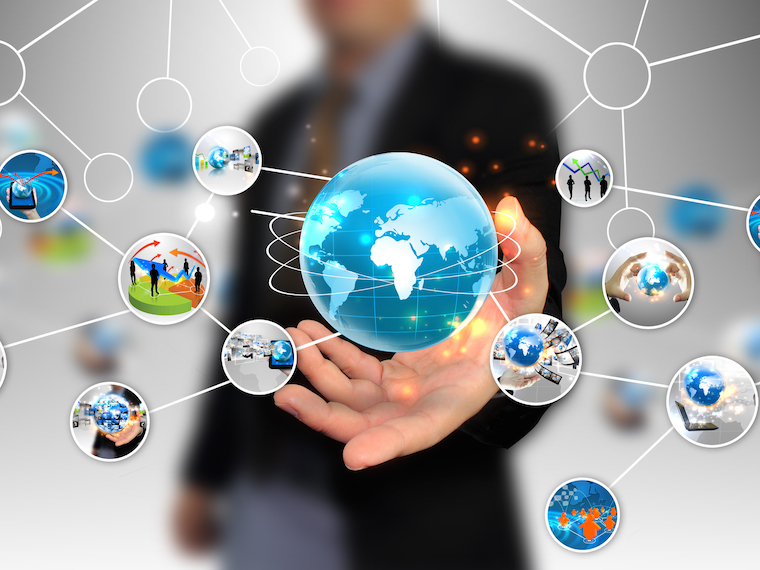 At CoyoteWorks Technologies Inc. offers a full range of regulatory compliance risk management services to meet your business needs. Our highly qualified professionals provide your credit union with an innovative, low-cost approach to predict compliance risk by:
designing risk management frameworks and programs
implementing compliance program processes
optimizing compliance through integration
identifying potential regulatory risks
providing actionable recommendations
prioritizing compliance program performance
evaluating the effectiveness of compliance risk and control processes
developing remedial action plans
performing stress testing
At CoyoteWorks Technologies Inc. will tailor unique solutions to your bank and credit union, boosting business confidence with better strategic insights.