Merger and Acquisition
In order to improve financial strength or gain market share companies are turning to mergers and acquisitions to provide those opportunities. However, the integration experience of their employee base is typically none or localized to a specific area of the M&A lifecycle.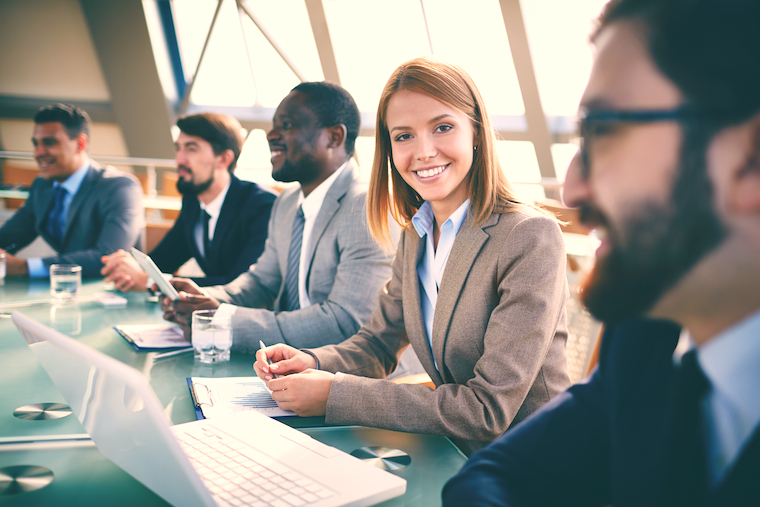 Balance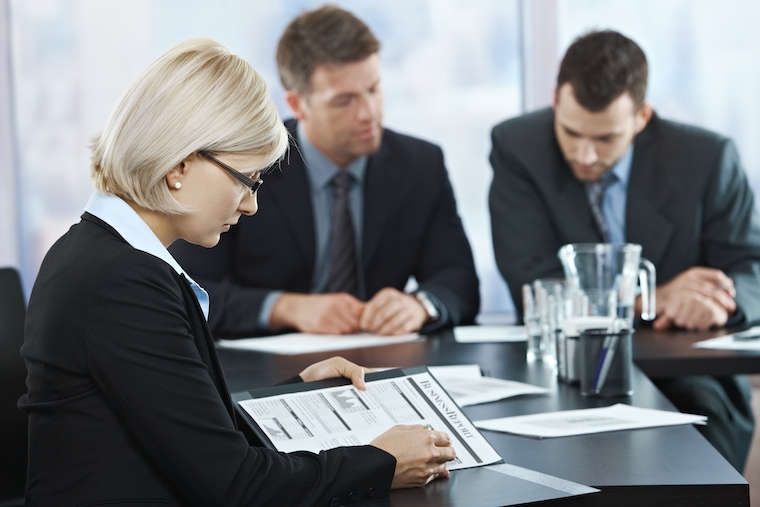 Therefore, when a deal occurs, individuals have to find a balance between managing their business as usual (BAU) activities with new integration objectives from senior leadership.
Playbook
Our M&A team and SME experts have developed a playbook that will help organizations and individual teams, who only have a basic or narrow M&A background, broaden their existing thinking to include the objectives, key considerations, and best practices of the M&A lifecycle.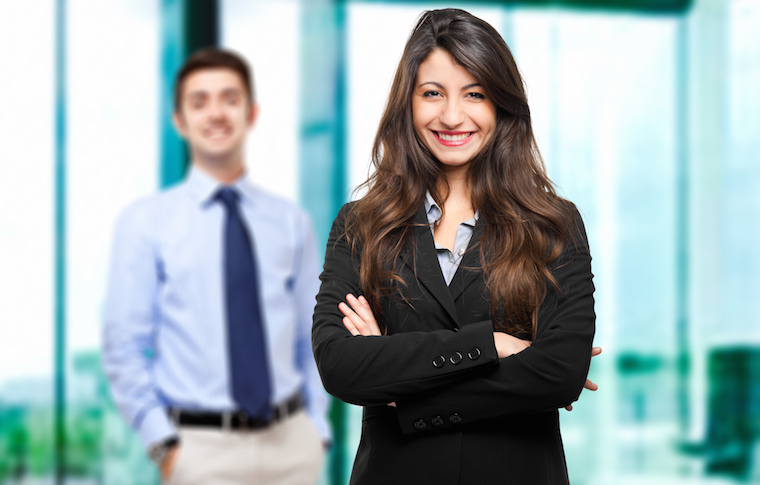 FAQs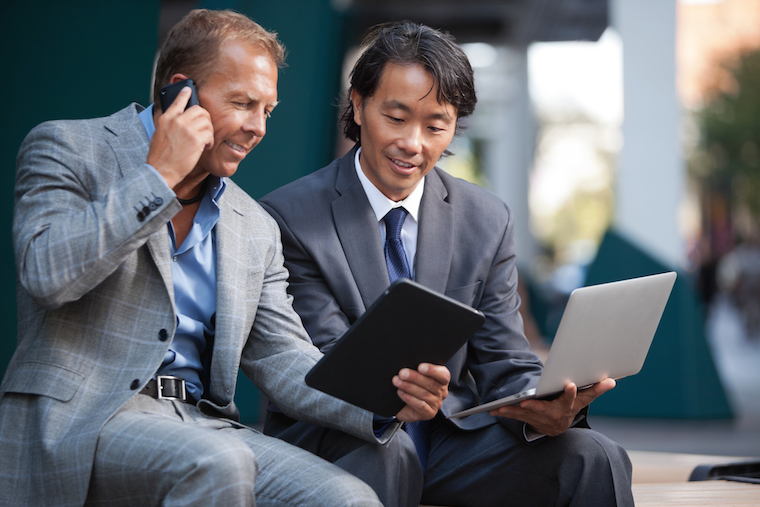 • What do I need to know for Day 1 Planning?
• What are the key considerations and best practices to reach the Target State for Organizational Structure?
• How do I plan and track synergies?
• What are the potential integrations costs I should be concerned about?
Together We Thrive
Together with our partners and alliances, we catalyze and scale holistic innovative business transformations, create partnerships that span sectors, and take risks others cannot to help improve communities and the global environment.