Quick Start
We help you quick start your initiative
Execution Support
We help you accelerate progress and minimize delivery risks
Journey Management
We help you through the journey of delivering transformation
Audit and Advisory
We help you minimize delivery risks
Enterprise Resource Planning
Akasha Enterprise Resource Planning (ERP) integrates varied organizational systems and facilitates the error-free movement of transactions across the business supply chain. It is the foundation for our Global 1000 clients to build a seamless competitive advantage.

These integrated applications share data across all business organizations and facilitate the flow of information between all internal and external business functions.

Akasha ERP™ suite of integrated applications help our Global 1000 clients collect, store, manage and interpret data from all business activities:
Financial Management

Supply Chain Management

Business Resource Management

Human Resource Management

Customer Relationship Management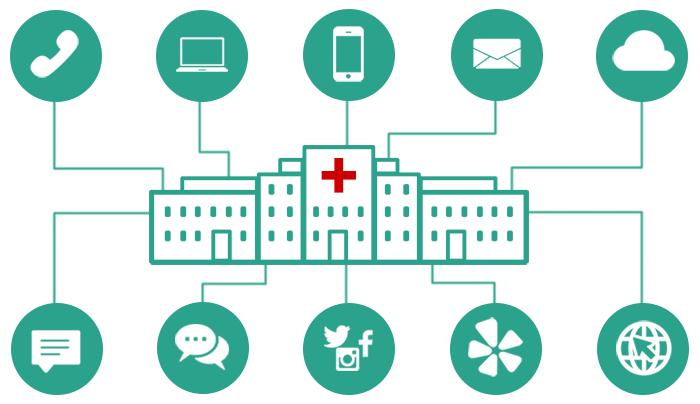 Integrated Real-Time Business Data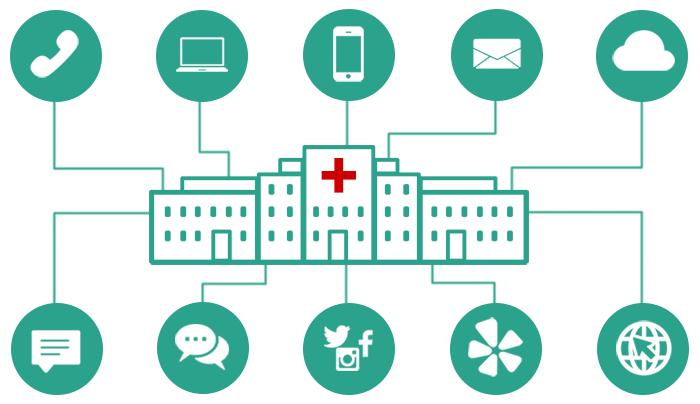 Akasha ERP™ provides an integrated real-time view of core business processes. Akasha ERP™ tracks the resources in the business supply chain including:
Financial Resources: cash

Business resources: raw materials, production capacities

Human resources: employees, contractors

Status of business commitments: orders, purchase orders, and payroll
Akasha ERP™ is an integrated solution designed and developed to support Funds Accounting Budget Management System. Developed in partnership with our public sector clients, Akasha ERP™ provides a client-driven solution that addresses the end-to-end business needs for a transparent Funds Accounting ERP. It is composed of 16 integrated business and personnel modules including: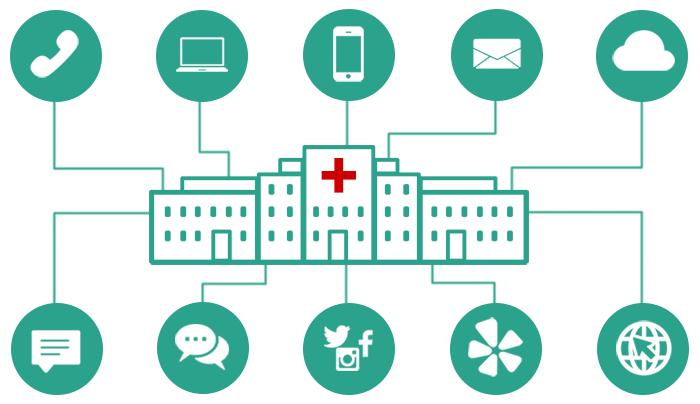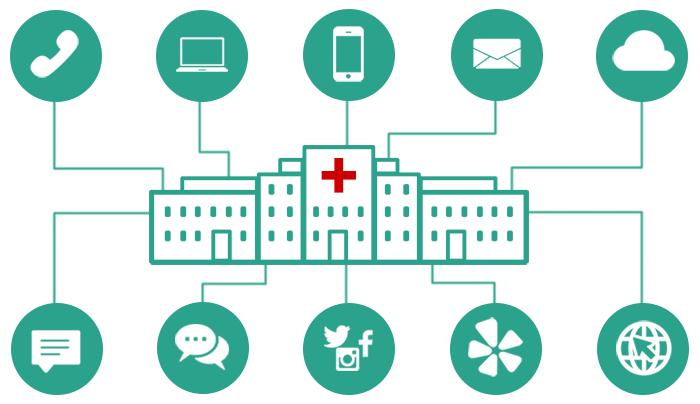 Budget Financials
Payroll
Commercial Warrants
Accounts Payable
Accounts Receivable
Tax Processing
Fiscal Oversight
Personnel/Position Control
Retirement Processing
Risk Management Credentials
Together We Thrive
Together with our partners and alliances, we catalyze and scale holistic innovative business transformations, create partnerships that span sectors, and take risks others cannot to help improve communities and the global environment.