The success of every online marketing campaign depends on creative website design and clear integrated business strategy. Since there's no one size that fits all, we approach each and every client individually to create a personalized marketing plan and strategy based on the individual business needs and goals, available resources and market requirements.
At CoyoteWorks Technologies Inc., we measure our success by the success of our clients and develop and maintain a strong relationship with our clients on a regular basis. We help you reach your audience through social media, blogs and multiple online platforms. At CoyoteWorks Technologies Inc., we're able to see the big picture and help you develop a successful business strategy. We help you come up with a memorable name and slogan for your website. With CoyoteWorks Technologies Inc., you get the most from your online business. We research your customers' needs and requirements. We compare your services to those of your competitors and help you excel. With CoyoteWorks Technologies Inc., you write a clear and integrated strategic marketing plan, define your short and long term objectives and implement them in the best way possible. With us, online marketing will become an easy way to promote your products and services.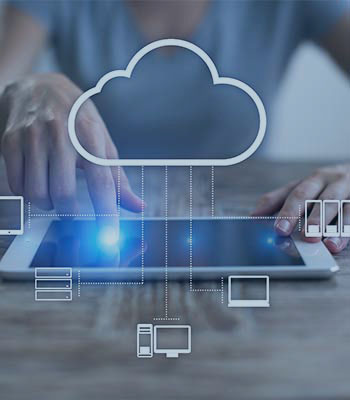 Creating a Successful Online Business Is Challenging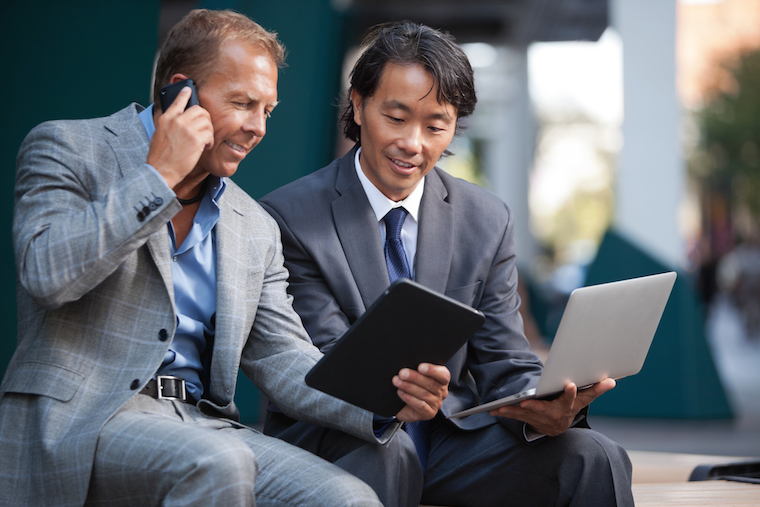 In the modern digital world, the Internet is likely to become the essence of business marketing strategies. Many businesses start to offer their services and online. The number of e-commerce companies selling goods online is increasing. A well-created website showcases the business work and attracts new customers. Most companies use social media, internet advertising, blogs and emails to promote their services. However, not every businessman was taught to be a programmer or a website designer. In this case, dealing with the information technologies that are developing every day becomes hard. The entrepreneurs who can't create a good website for their business and promote it properly risk remaining in the shadow of those succeeded in it.
Importance of Online Marketing
Among the wide range of websites and billions of web pages, it is challenging to remain visible and win the race. Competition in the online market is getting tougher every day. Some businesses find it hard to create a clear and integrated business strategy due to several factors, including:
Lack of knowledge about ways to conduct business online
Underestimation of competitors
Lack of a powerful brand value proposition on the Internet
Lack of knowledge about customers and their needs and requirements
Shortage of people and budget
Improper financial spending
Despite the finances and time spent on the promotion of products and services, many companies still fail to represent them properly. As a result, the number of their customers reduces and incomes decrease. As a result, new ways of promoting goods and services need to be discovered. To succeed in business, smart online marketing choices have to be made. Online marketing campaigns are aimed at promoting the website and increasing its traffic. After a proper online marketing campaign, the website truly represents a brand, has a convenient format and fulfills customers' requirements.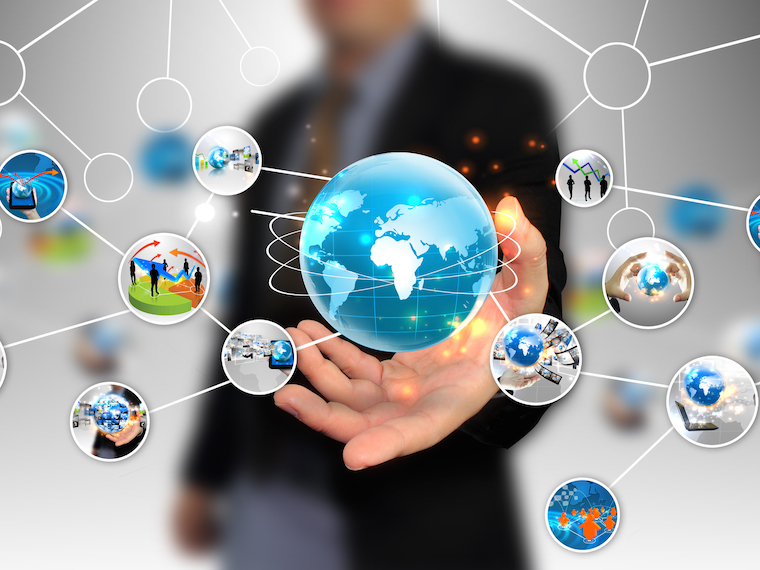 Benefits of Online Marketing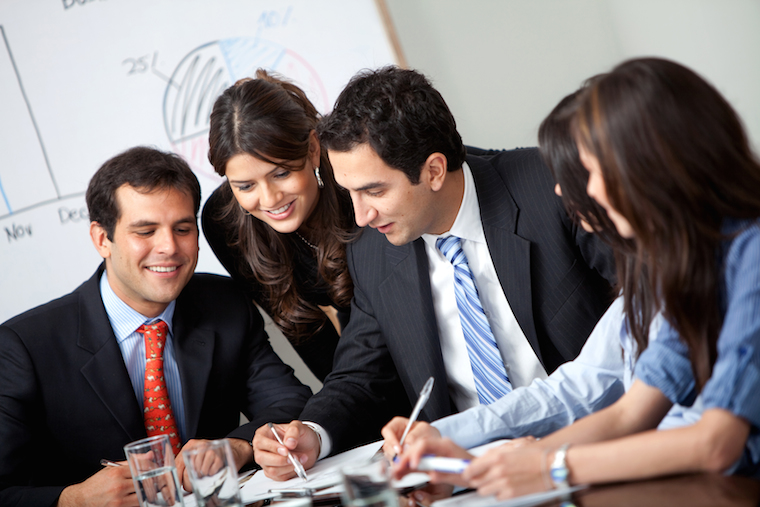 A successful business needs to have a clear and targeted strategy to remain visible on the Internet. A well-promoted website tells customers about products and services in an explicit manner, gives useful information and lets customers leave feedback and share opinions. Social networking helps reach target markets, demonstrate experience, promote goods and services, increase traffic and build successful relationship with customers. Social media are an important part of online marketing that help promote businesses, build reputation, find new customers, and communicate directly with target markets. Social media marketing involves establishing presence on Facebook, LinkedIn, Twitter, etc. Some companies also use email marketing to tell existing and potential customers about new products and services, highlight special offers and provide customer support. Email marketing's benefits include the ability to track customers' responses and test what features work better than others. As a result, online marketing campaigns are beneficial for all kinds of online businesses.
Together We Thrive
Together with our partners and alliances, we catalyze and scale holistic innovative business transformations, create partnerships that span sectors, and take risks others cannot to help improve communities and the global environment.