Dashboard and Analytics
The business of banking is evolving rapidly. Your customer interactions are rapidly turning digital. Is your bank or credit union equipped to manage your customer relationships?
How well do you know your (digital) customer?
Who are they and how do they interact with your bank or credit union?
What/Why/When/How do they buy your products?
What/Why/When/How do they use your products?
Do you use the data to help you run an efficient business?
The old mantra… LOOK, LISTEN, UNDERSTAND, TEST and ACT. The mantra remains the same, but the modality is changing.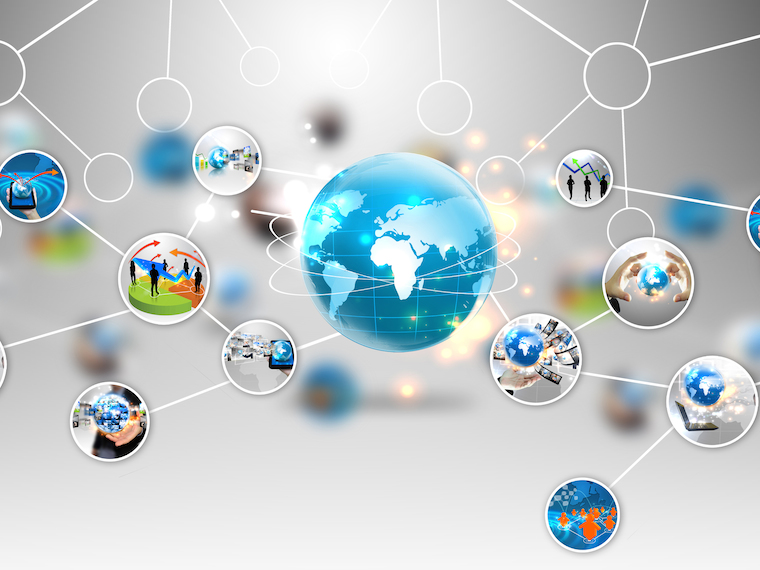 Benefits of Dashboard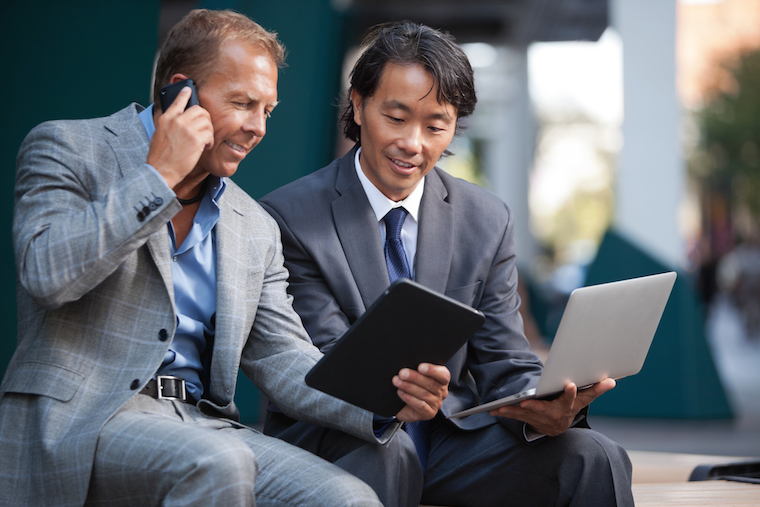 The digital customer is fickle and aware of the choices at hand. Being forewarned is already too late. In order to serve your customer at the point of need, you need to be AWARE of your customer's needs ahead of time.
What you need to do?
Understand your customer journey (360 degree view)
Proactively mine and act upon opportunities as they surface
Market to the individual customer at the point of need
Spend smart. Maximize your marketing budget.
Track, Monitor, Measure, ACT constantly
Know your business as it evolves
But then, you have a lot of data at hand. Turning your data into knowledge requires application of subject-matter expertise, tools and processes that provide timely business insights.
Single Source of Truth
The volume and sources of data have proliferated exponentially. Data resides in multiple repositories and can be acquired through external sources. Analyzing data in silo has a limiting effect. For example, measuring and tracking a customer's relationship with the organization requires a holistic view of all of the customer's interactions. Data sources:
Home banking data
Credit card data
Call center data
Web/Mobile analytics
Marketing data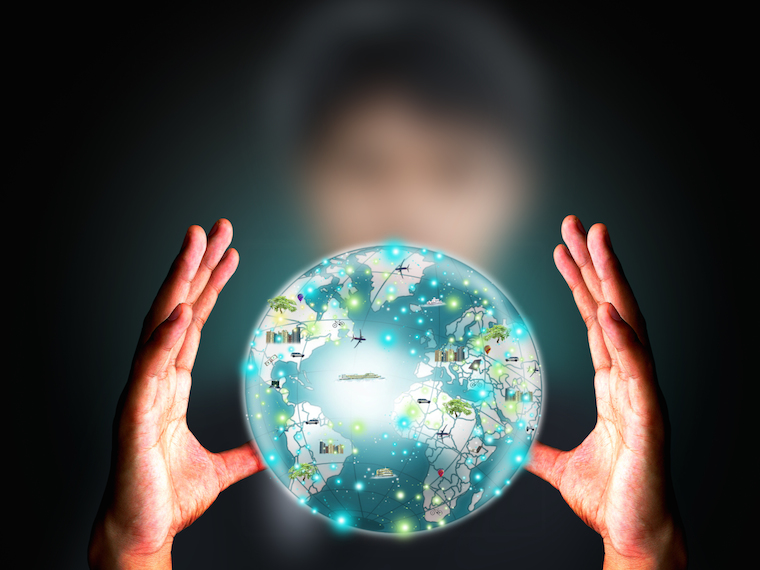 Our Approach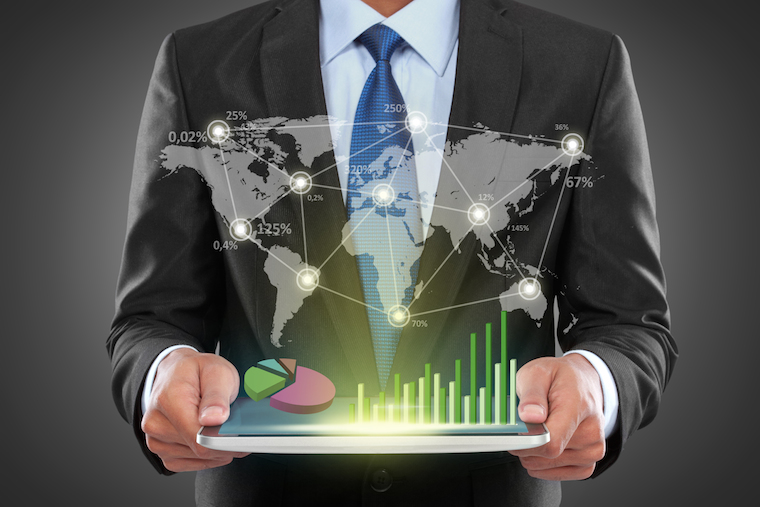 CoyoteWorks Technologies Inc. 6-step approach:
Implement a Single source of truth
Define current business problems and identify KPI's
Integrate industry-standard dashboards and reports to track and monitor KPI's
Develop new business questions based on findings in the third step
Develop and rapidly test business hypotheses
Implement a scientific process to running and managing your business using Advanced Analytics
Our Expertise
Our 6-Step approach is powered by:
Several decades of deep banking and credit union business knowledge from a team of seasoned veterans.
Technology accelerators with pre-built connectors that be deployed rapidly as a prototype and moved seamlessly to a product.
Expert data analytics capabilities and tools with experience in financial experience
Senior program and project management expertise.
Strong GoDigital methodology to back our 6-Step approach to prepare your business for the digital future.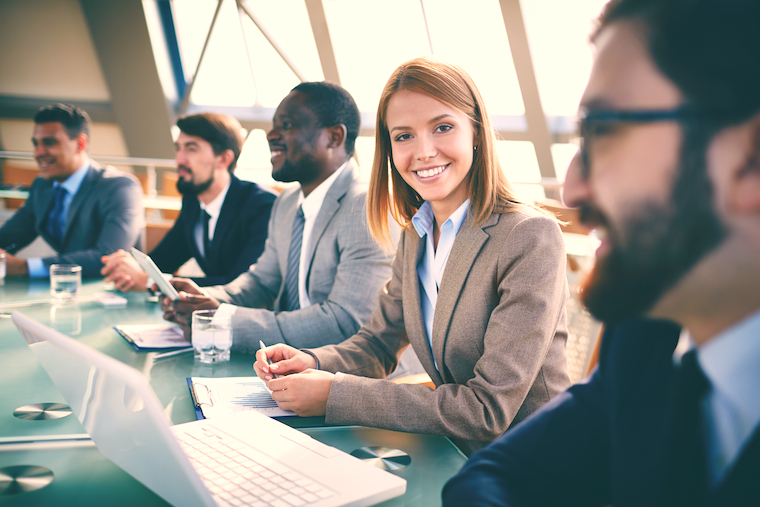 Our Success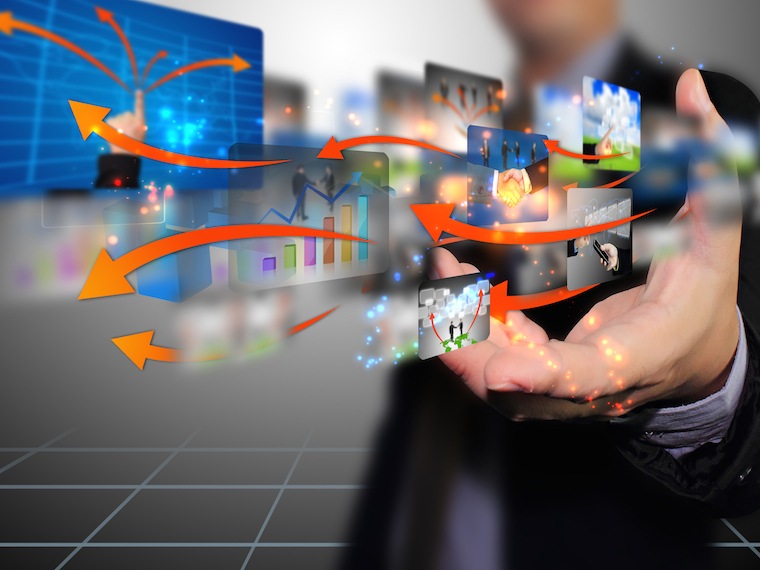 20 years of software solutions and product experience in:
Digital marketing strategy and transformation leveraging an omni-channel approach with a focus on customers, competition, data, innovation and value
Identifying and harnessing new/existing customer networks, turning raw data into assets that spur new ideas for market differentiation and innovation
Implementing a "single source of truth" data platform that provides a single repository of omni-channel data (transactional history, web/mobile, call center, surveys, competitive analysis) to identify, track, monitor and surface customer behavior trends using advanced marketing analytics
Using a rapid experiment/track/monitor approach to uncover nascent market trends and create targeted messaging to achieve defined business objectives
Creating targeted marketing campaigns based on sound data analysis and subject matter expertise to get measurable results
Together We Thrive
Together with our partners and alliances, we catalyze and scale holistic innovative business transformations, create partnerships that span sectors, and take risks others cannot to help improve communities and the global environment.